ainomari.com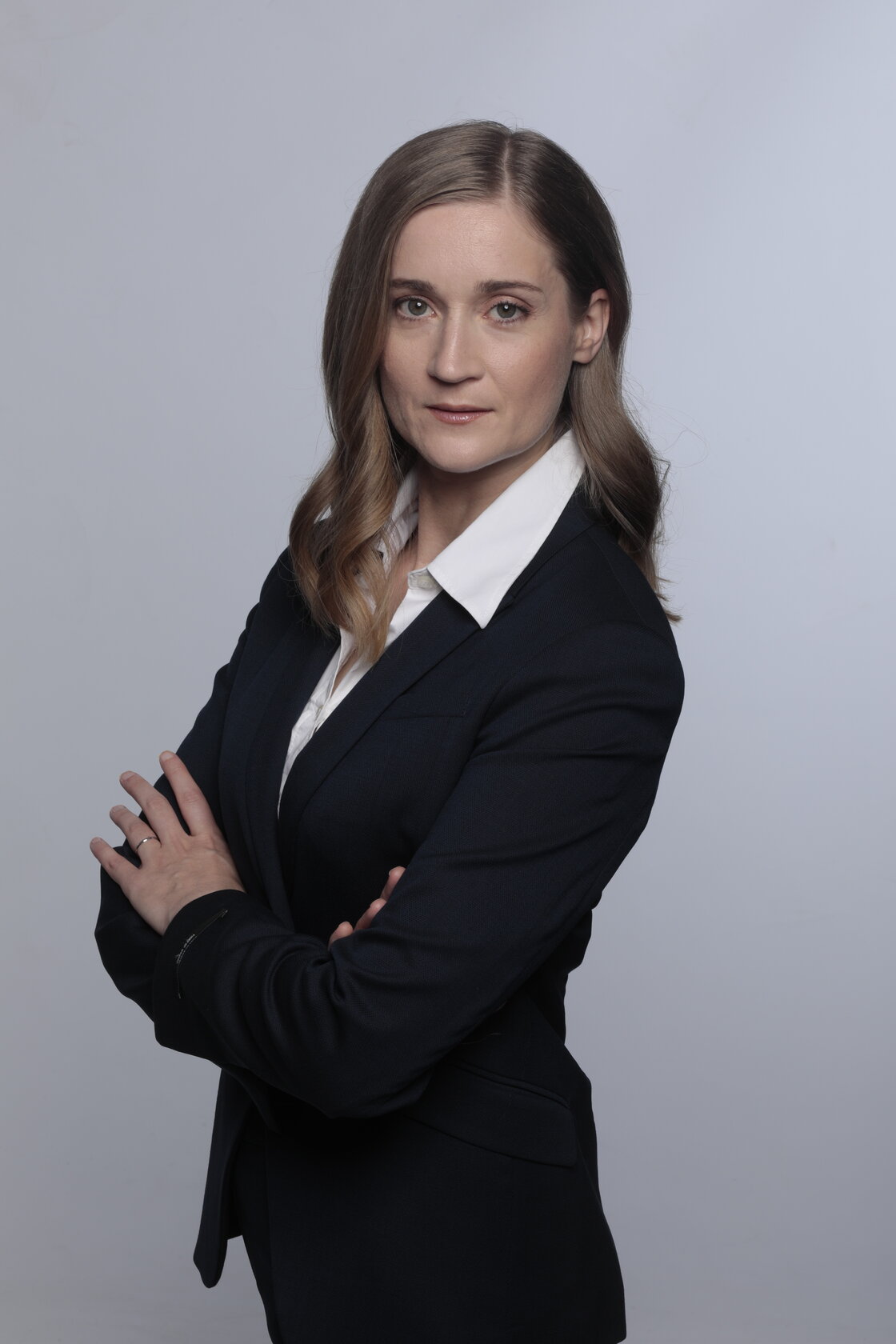 Board member and advisor available
Are you looking for a future-focused board member or advisor? I am a leadership expert, number-oriented lawyer, business generalist, and startup enthusiast with a particular interest in the health and wellness industry and sustainability-driven companies.
I have served on 10+ boards, incl. a listed tech company and chair positions, advised and consulted dozens of companies, coached hundreds of people, and spoken to thousands. My clients range from the largest Finnish corporations and C-level executives to various ministries and SMEs. I have also worked closely with world-class athletes and ambitious startups.
I offer:
A curious and creative yet analytical brain
Eyes looking for both risks and opportunities
A nose constantly smelling for solutions
Ears keenly listening to customers and the market
Speaker and trainer
I give keynote speeches and training on leadership topics, such as:
Mastering virtual leadership
The mindset of a future leader
A toolkit for productive doing
Creating the culture for growth
I am a founding partner of a virtual Toastmasters club with 50+ speeches in a year in clubs worldwide.
—
Contact: me[at]ainomari.com
—
Address :
Mäkelininkatu 40 Oulu
Membership Type:
Professional Individual and Corporate <5