MONKHOUSE & COMPANY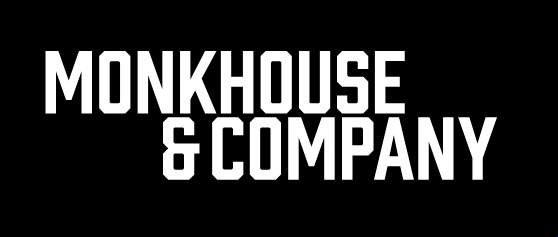 Headed by leading business coach Dom Monkhouse, Monkhouse & Company comprises of a specialist team of experts who help companies to develop.
Address :
2M, Shillington Old School 181 Este Rd London
Membership Type:
Professional Individual and Corporate <5
The team provide coaching, training, strategy guidance and team building to support companies, whatever the industry, in fulfilling their potential. Providing coaching in London, Hampshire and throughout the UK. If your business is struggling to meet its objectives, contact the team today to see how they could help.
There are no Products & Services to display
There are no news articles to display
There are no events to display
There are no jobs to display