ABC Languages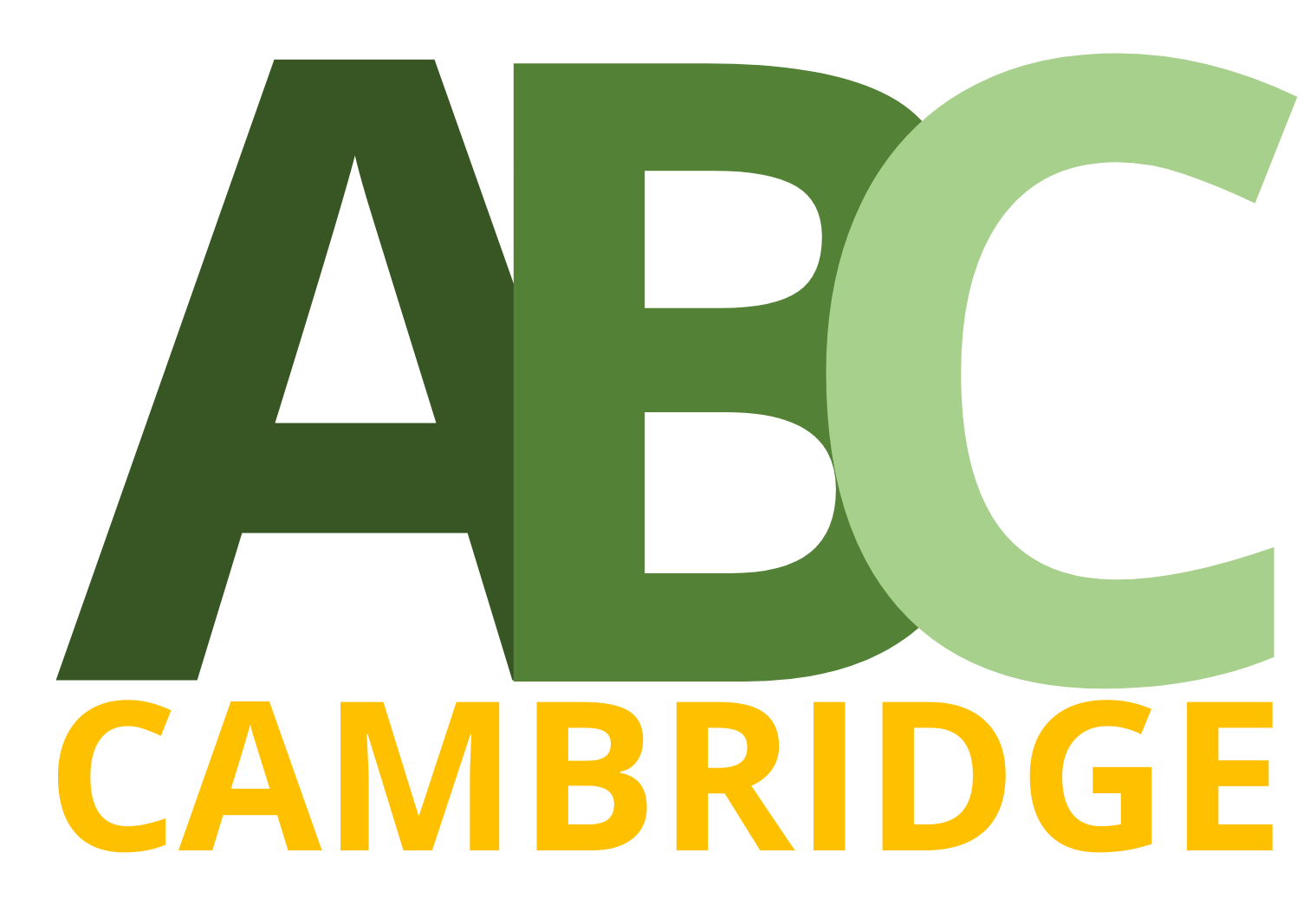 Since its foundation in 1986, ABC Cambridge has been providing English as a foreign language training to visitors from overseas, local individuals, families and businesses as well as multi-national firms in Cambridge, UK.
Telephone:
+44 (0)1223 417 143
Address :
Round Church House The Cambridge Union Society, 9a Bridge Street Cambridge
Membership Type:
Professional Individual and Corporate <5
Family-owned and managed, this small and thriving language training and services company places strong emphasis on personalised, tailor-made courses and a friendly, flexible approach to customer service.
Study English in Cambridge - 1:1, group, adult, junior & family general and specialist English courses.
Tailor-made 1:1 and small group English and foreign language training to meet the needs of Cambridge's international academic and business community.
In this time of challenges, almost everyone is having to adapt to change at work. ABC Cambridge knows from talking to clients and agents how this is affecting many people, so while adapting its own offer to meet the demands of the changing market, its team decided to introduce a range of 'English for Work' courses to help people boost their English skills for work, and to stand out from the...
This month sees the rebrand of Group Study Holidays by ABC Languages, a well-established family-owned and operated language school in the popular EFL destination of Cambridge. The relaunch of the school's tailor-made group study holiday programme includes a new name, GSH, with an eye-catching new logo, video, and dedicated website.
There are no events to display
There are no jobs to display