A Positive Approach to Change
This course is now also part of our online training calendar. The online course will have additional breaks, and will be run via Zoom. Book below!
Overview & Objectives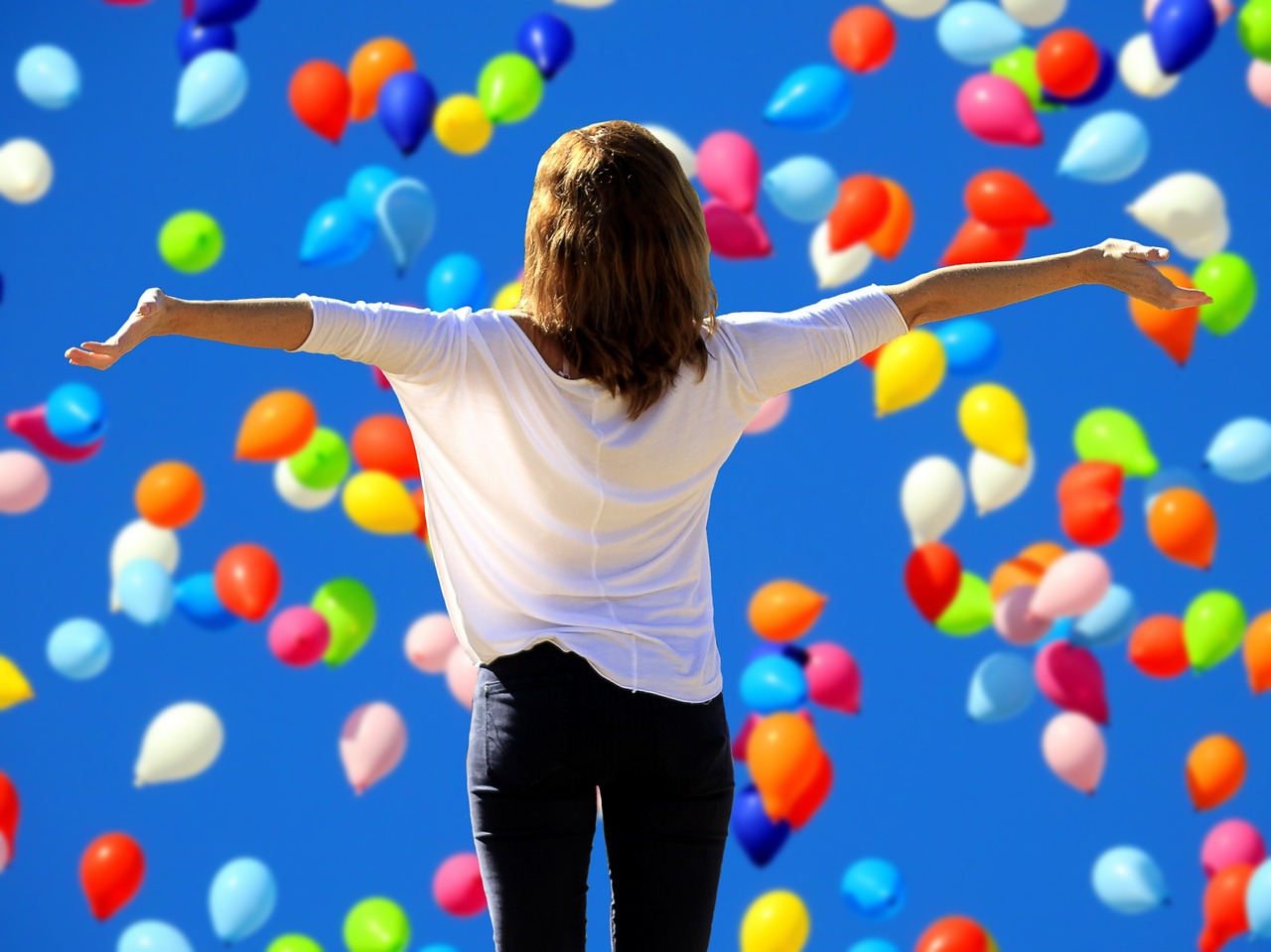 The only aspect of the future we can be certain about is that things will change. These changes may be small, or they may be significant, they may be changes that we welcome, or that we feel anxious about. Whatever the change, we can help ourselves by approaching the situation positively and proactively.
This workshop is appropriate for anyone who is interested understanding change and learning how to ensure that change has a positive influence on their lives.
This course will explore the benefits of change, the barriers to change, different responses to change and how to deal with change positively.
Outline:
By the end of the workshop delegates will have an understanding of:
The positive story of change

What makes change hard - why do we resist change?

The change curve

How personality affects our approach to change

How to plan a positive approach to change

Thinking about change

Emotions - acknowledging how we feel, and deal with emotion

Seeking information

Taking action
Course Details
Duration: 3 hours
Credits: 1
Times: 9.30am - 12.30pm
Member Cost: £150.00+VAT

Max. Delegates classroom: 12

Max Delegates online: 10

Non-member Cost: £225.00+VAT
Image by Alexas_Fotos on Pixabay.