Powering Through Pressure Training Course
This course is now also part of our online training calendar. The online course will have additional breaks, and will be run via Zoom. Book below!
Powering Through Pressure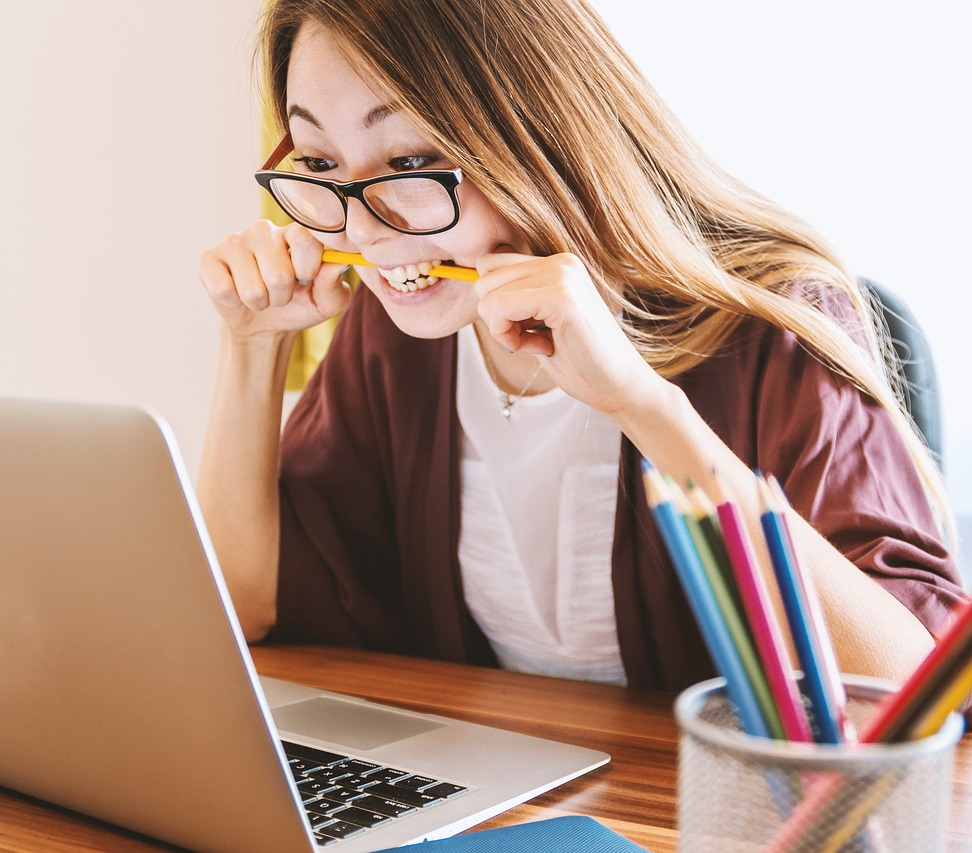 "No pressure, no diamonds," wrote scientist Thomas Carlyle. Or do you think Queen and David Bowie's view that, "Insanity laughs under pressure we're breaking," is more accurate?
Researchers have found that a certain amount of pressure helps us to perform at our peak. But when modern life is so packed with pressure, what are the secrets of keeping the stresses and strains in balance, so you can produce diamonds without fear of breaking?
This highly interactive course, hosted by a former BBC News Correspondent who dealt with pressure every day, offers a range of tips and tricks for coping with even the most extreme tensions.
Session One - The Pressure Points
Identifying the causes of pressure.
The pluses of pressure, if it's well managed.
Finding the sweet spot between freezing and panicking.
The importance of prioritisation, and how it can alleviate pressure.
Session Two - Pressure in Teams
The often overlooked art of thinking, and how just a few seconds' of consideration can stem a tidal wave of pressure.
Pressure in teams, and how to get a group of people working together to reduce stress.
Structuring a team to ease pressure, and the criticality of communication.
Session Three - Creeping Pressure
Dealing with cumulative pressure to stop it from sneaking up and overwhelming you.
Managing your manager, dealing with workloads, and how to say no but look like you're saying yes.
Targets, timescales and rewards, and their roles in easing pressure.
Session Four - Preparing for Pressure
Reducing pressure through planning and preparation.
The art of lateral thinking, and its power in relieving pressure.
| | |
| --- | --- |
| Duration: Half day | Credits: 1.1 |
| Times: 9.30am - 12.30pm | Member Cost: £165.00+VAT |
| Max. Delegates: 12 | Non-member Cost: £248.00+VAT |
Image by JESHOOTS-com on pixabay.