Six unusual Airport Lynx passengers
---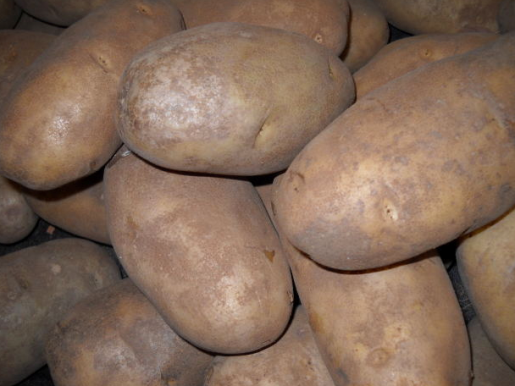 Airport Lynx really enjoys meeting all of its customers...
Steve Russell writes:
You are such a varied bunch; business travellers from all sorts of different sectors, holidaymakers, students, celebrities and models. We love chatting to you and learning all about you (if you feel like talking!). Occasionally, along comes a passenger that we didn't expect. Let us introduce you to our top six most unusual passengers.
Passports
This is relatively common! When our passengers forget their passports we try as hard as possible to allow them to still make their flights. We send another car to pick the passport up, and try and get it to the airport before the flight departs. Of course we don't want this to happen to you, so please check your passport as you leave your house or office!
Aircraft Spares
One of our clients had a small plane abroad in need of some parts. The quickest way to get them there was to send them in the suitcase with their engineer! Our MPVs have plenty of room for large luggage so you can travel in comfort.
Football Tickets
Unfortunately our client was too ill to attend a football match recently, but he had 12 Tickets for a VIP box at Arsenal and 11 disappointed guests! We were able to take the tickets to our passenger's friends, which they really appreciated. Our drivers are extremely reliable and professional and will transport your precious cargo (with or without you) as quickly and safely as possible.
Skis
These were lost by the airline and when they were located we picked them up from the airport and delivered them to their owners. Our large MPVs are perfect for large items of luggage.
Dogs and Cats
We have taken animals to and from the animal quarantine to assist our clients who are relocating overseas. You can read Herbie's story in his blog from our archives!
My personal favourite has to be…
Potatoes!
Yes, that's right, our top of the range, climate controlled, luxurious vehicles were put to the test by a bag of spuds! These were no ordinary potatoes, they were on their way from Cambridge to York to be tested, to see if they would make excellent chips, so we had to be sure that they arrived in perfect condition. As such they received the VIP treatment during their journey!
If you have a precious item that you need to be transported, contact us and maybe we could help you! Perhaps it's too urgent for the post, too valuable or too delicate. You can be sure that we will take the best possible care of it, just like we do with our human passengers!
____________________________________
To read more information, click
here.
Airport Lynx is the premier airport transfer service offering a reliable and efficient door to door service between the Cambridge area and all UK airports. Business travellers rely on our punctuality and dedication to service. On line bookings, email confirmation and in car Wi-Fi are all standard.