Argon Design licenses Argon Streams to ARM
---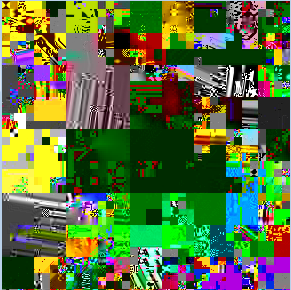 Argon Design Ltd., a leading supplier of advanced video verification solutions, has announced the licensing of Argon Streams to ARM.
Argon Streams is a comprehensive set of test bit-streams that are generated directly from the H265/HEVC specification to ensure full coverage and complete verification of all aspects of the standard, including all of the obscure, but perfectly legal, corner cases that many other bit-streams overlook.
The test bit-streams are designed to give comprehensive coverage of the core specification for Main, Main10, Main12, Main10 4:2:2 and Main12 4:2:2 profiles. The coverage includes every equation in the core specification, every transition in the CABAC engine, every extreme value in the pixel processing pipeline and complete coverage of all video resolutions in Table A-3 up to and including level 5.2.
Argon Streams includes an interactive coverage report to give a detailed view of -
coverage statistics for every equation and part of equation
tooltips to show exactly which streams are used to test each equation
maximum and minimum values for each parsed and computed variable
coverage statistics for every CABAC transition
coverage statistics for every value of every CABAC decoded symbol
theoretical and observed ranges for data in the pixel processing pipeline
By accurately measuring the test coverage directly against the HEVC specification, Argon Streams has been optimized to reduce both the size of each bit-stream and the number of test bit-streams needed for full coverage.
"Ensuring compliance with an emerging standard such as HEVC ahead of wide content availability is a major challenge" commented Jem Davies, VP of Technology for ARM, "Argon Streams provides an optimum solution to comprehensive HEVC verification, both in terms of demonstrable coverage of the HEVC specification and in terms of reducing simulation times".
Alan Scott, CEO of Argon Design says, "The approach used to generate Argon Streams is taken directly from the formal verification techniques used for complex processor designs. By deriving Argon Streams directly from the specification, we have been able to guarantee that ARM's IP is being verified against the HEVC specification".
*******
For more information contact streams@argondesign.com
_____________________________________
To read more information, click
here.
Argon Design is a technology and product development partner. We develop technologies and products for companies ranging from start-ups to multinational corporates.