Touchdown! Deyton Bell announce US Government link and new international service
---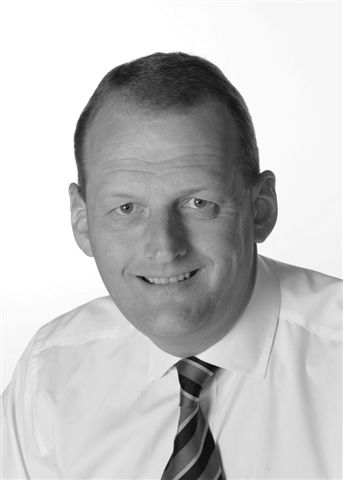 Deyton Bell, the business development experts, are delighted to announce two important new international intitiatives.
Deyton Bell today confirm that they have been added to the small panel of business service providers available via the US Government Commercial Service for US organizations exploring UK opportunities.
This prestigious and important panel appointment is a major milestone in Deyton Bell's development and follows many months of discussions between Managing Director Chris Parkhouse and US Commercial Service Officials based at the US Embassy in London. As a result of Deyton Bell's inclusion on the panel, US organizations have access to information on the services offered by Deyton Bell via the US Commercial Service website, and can easily connect with Deyton Bell, in the US or the UK.
To further build on their international capability and to support this important development, Deyton Bell today launch their 'Touchdown!' service for all overseas businesses visiting the UK.
'Touchdown!' offers overseas business visitors free private office space and support for agreed periods at Deyton Bell's Cambridge base. The service allows business visitors the chance to use a meeting room and have access to computer, internet, telephone and simple office services while in the UK. Usage is expected to be high so the service is subject to availability and must be booked in advance.
Commenting on these two major initiatives, Chris Parkhouse, Managing Director of Deyton Bell, said "These announcements represent major developments for Deyton Bell. We are already working with overseas clients from several continents, but our inclusion as a business service provider on the panel available via the US Commercial Service will reinforce our position as experts in transatlantic business development in particular. Meanwhile 'Touchdown!' offers free, attractive, practical and helpful support to businesses from the US and around the world when in the UK as businesspeople no longer have to work from their hotel room or hire expensive offices by the day – they can now Touchdown! with us instead!"
*******
For more information please contact:
Chris Parkhouse via chrisparkhouse@deytonbell.com or +44 (0) 7730-718218 or +44 (0)1223-873033
At Deyton Bell, we aim to break the mould by offering a fresh dynamic approach to business services, with an energetic, creative, nimble style designed to generate outstanding results and maximum value for our clients - fast.