C3 Celebrates 25th Anniversary!
---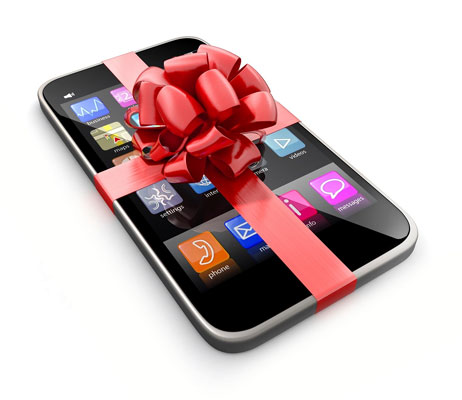 This September the C3 team are celebrating 25 years in the telephony and payments industry.
C3 has come a long way since it was founded back in 1990 and we are very proud of what we've achieved.
Our team have deployed systems in 26 countries on 6 continents, facilitated millions of payments and provided technology to over 50% of universities in the UK!
As the company approaches this milestone we thought we would take a look back at how C3 has grown and changed over the last 25 years
Find out more about our journey in our latest blog
Here's to another 25 years!
To read more information, click
here.

C3 have a rich history of providing specialist computer telephony platforms for more than 30 years, supplying some of the largest UK and Worldwide companies with PCI-DSS Payment, Multi-Channel and Virtual Contact Centers, IVR call flows and Telephone Voice Recognition. COVID 19 led to a rethink in business operation trends with remote workers leading to migration of onsite solutions to cloud based, CCaaS, CPaaS and UCaaS deployments. C3's core technology-agnostic software gives their customers businesses the edge in competitive markets and helped to overcome the technical challenges of moving to the cloud .