Professional advisory firm Deloitte boosts its senior team in Cambridge
---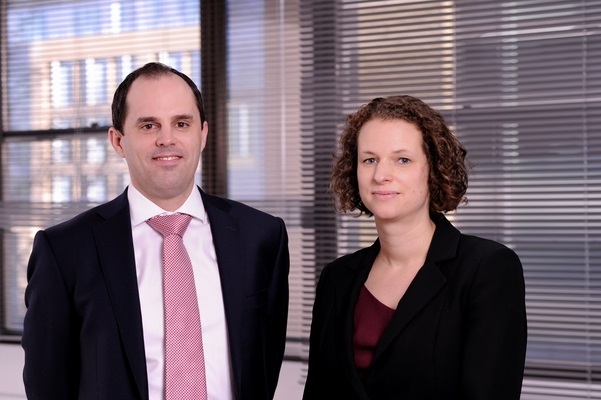 Business advisory firm Deloitte has promoted two of its senior staff in Cambridge to Director; Hannah Simoes and Paul Adkins.
Add This Share Buttons
Hannah Simoes has been promoted to a Director in the FTSE tax practice working in Cambridge and London. She has over 10 years' experience of advising a range of UK based multinationals and has spent time seconded to HM Treasury to advise on reforming the UK controlled foreign company rules. Hannah has experience of advising and auditing a wide range of international tax issues. Hannah joined Deloitte in 2005.
Paul Adkins has been promoted to Director in the corporate audit team.  Paul, who also joined Deloitte in 2005, supports companies across the East of England in a range of sectors, with a focus on ambitious private markets businesses, as well as those listed on the main market or AIM, or looking to list in the future.
Paul Schofield, Deloitte office senior partner for East Anglia, said: "These promotions are a reflection of the depth of talent we have in the region and of our continued investment in our people.   We look forward to seeing them develop further – supporting their clients and our teams as we move into our new offices at One the Square, Station Place in the next few months."
_________________________________________
The Deloitte Cambridge office comprises 8 Partners and over 250 staff who deliver a full range of professional services to the East Anglian region. As well as focussing on the life sciences and technology sectors for which the region has become so renowned, the office has long standing specialisms in other sectors including the professions, consumer business, food and agribusiness.