Global Regulatory Services launches new office in Sweden
---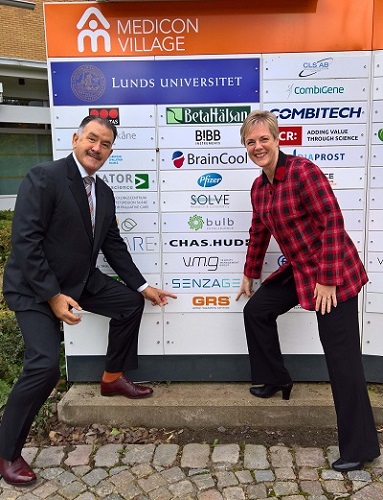 Today Bobby and Greer Deal officially launch Global Regulatory Services Ltd (GRS) in Lund, Sweden.
Yes, today is an exciting day with the official launch of  the GRS office in Sweden. 
If you want to keep up-to-date with the company's news and information bulletins, please feel free to follow it on LinkedIn here or on Twitter (@Global_Reg_Svcs).
Headquartered in Cambridge, Global Regulatory Services (GRS) is an award winning global consultancy offering a holistic approach to the regulatory and quality compliance requirements of the Life Science Industry.
Global Regulatory Services Limited