Amsterdam is new home for the European Medicines Agency
---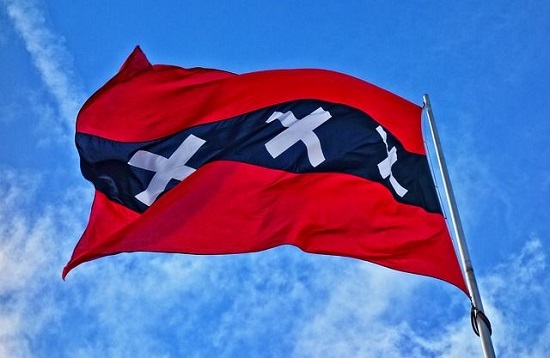 Amsterdam has been successful in its bid to be the new home of the European Medicines Agency (EMA). Next steps?
According to the Commission the next steps are to: "prepare legislative proposals reflecting today's vote for adoption under the ordinary legislative procedure with the involvement of the European Parliament. The Council and the Commission are committed to ensuring that these legislative proposals are processed as quickly as possible in view of the urgency of the matter."
To read more information, click
here.
Headquartered in Cambridge, Global Regulatory Services (GRS) is an award winning global consultancy offering a holistic approach to the regulatory and quality compliance requirements of the Life Science Industry.
Global Regulatory Services Limited