Stocks in Focus: Unilever Plc
---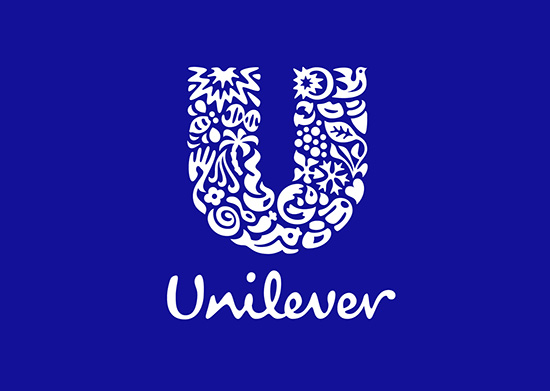 This week Trina Yates of NW Brown focuses on Unilever.
Following the unsuccessful takeover attempt by Kraft Heinz at the beginning of 2017, management of the consumer goods giant Unilever have taken various steps to improve its shareholder offering and fend off potential future bids. 
Part of this led to the restructuring of the business as a whole and most notably, the decision to move from being two legal entities to one. In practice, this means that Unilever will now be headquartered in either London or Rotterdam and in a surprise announcement on 15 March, the decision was made to base the combined entity in the Netherlands.
Currently, the group is listed under two legal entities: Unilever PLC (UK) and Unilever NV (Netherlands). This unusual dual-structure was the result of the merger between Naamlooze Vennootschap Margarine Unie of the Netherlands, and Lever Brothers Ltd of the UK in 1930, which in turn became Unilever. The dual structure was decided upon in order to reduce operational disruption and avoid punitive tax bills.
With the UK soon to leave the European Union (EU), there have been some questions on the reasons behind the decision. However, one of the primary benefits of maintaining legal status in the Netherlands is that Dutch laws are more stringent on takeovers than in the UK, making another hostile takeaway attempt more difficult for overseas companies. Further reasoning behind the unity is to offer the company greater flexibility in portfolio changes, which in turn should help improve long-term performance.
Management have expressed their intention to retain listings in London, Amsterdam and New York. However it is still unknown whether this means Unilever will be able to remain within UK Indices, most notably the FTSE 100. Practically, there are unlikely to be any significant changes to the operations of the company and hopefully in time investors will benefit from a more streamlined business. 
To read more information, click
here.
A Cambridge and international trading company