The UK's first print-to-product provider
---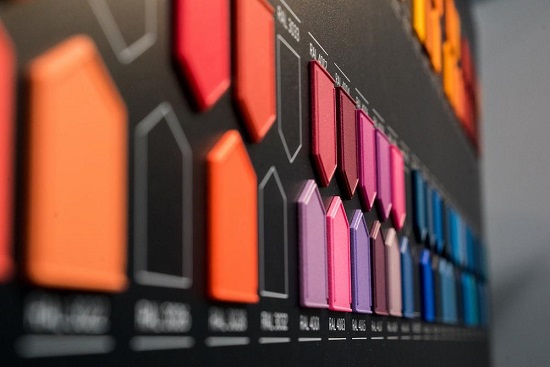 Prototype Projects is the UK's first print-to-product provider which delivers repeatable results for finishing and dyeing.
Managing Director, Justin Pringle, talked to the DyeMansion team at the TCT Show 2018 about this exciting new service.
Justin explained the superiority of their surface finishing and dyeing of parts thanks to the new print-to-product system.
The DyeMansion system can smooth and texture the surfaces of SLS and SLA parts as well as dye SLS parts.
Visit the website to find out more.

Prototype Projects, established in 1980, is a specialist in the manufacture of prototypes. The company is experienced in 3D Printing, CNC Machining, Rapid Prototyping, Model Making and Additive Manufacturing. The company is located in Royston, Hertfordshire.