Isosceles partners with Incubyte to provide growth mentoring
---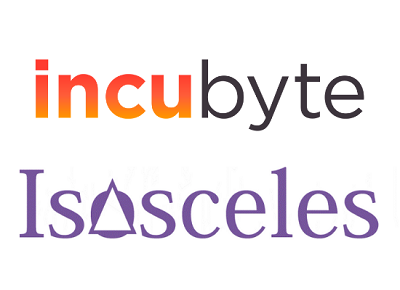 Isosceles Cambridge has partnered with Incubyte to provide Incubyte companies with growth mentoring and finance and accounting support.
What is Incubyte?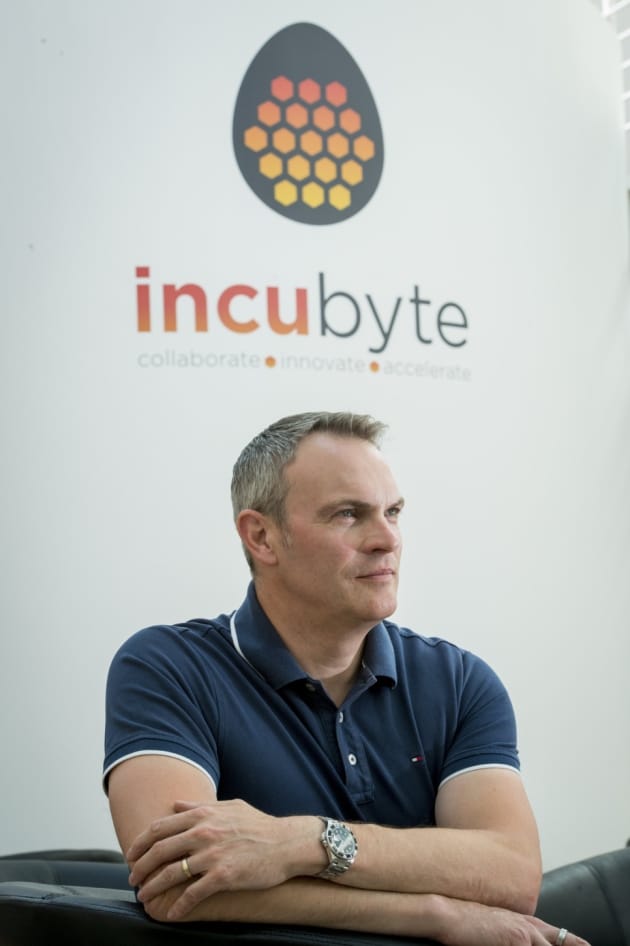 Incubyte is the brainchild of Rob Precious who in his capacity as a serial tech investor and mentor has seen several successful exits and is currently invested in a number of exciting new opportunities.
From its incubator in the Cambridge Innovation Park, Incubyte provides entrepreneurs and early-stage companies with a dedicated co-working environment in which they can work alongside, and network with, like-minded businesses. Dedicated and flexible term scale-up accommodation is then provided within the Incubyte.Space suite which is ideal for tech companies with the potential to grow rapidly.
Growth mentoring
The Isosceles growth mentoring service will be delivered by Andy Taylor; Andy is a Big Four trained Chartered Accountant who has worked with privately owned UK businesses, one of the largest FTSE 100 companies and as CFO of a main market listed PLC.  Since 2011 Andy has been working as a portfolio FD supporting small and medium-sized companies in Cambridge.
Andy will share his knowledge, experience and skills to help Incubyte companies develop their growth action plan, help them put the plan into action and address any barriers that may arise.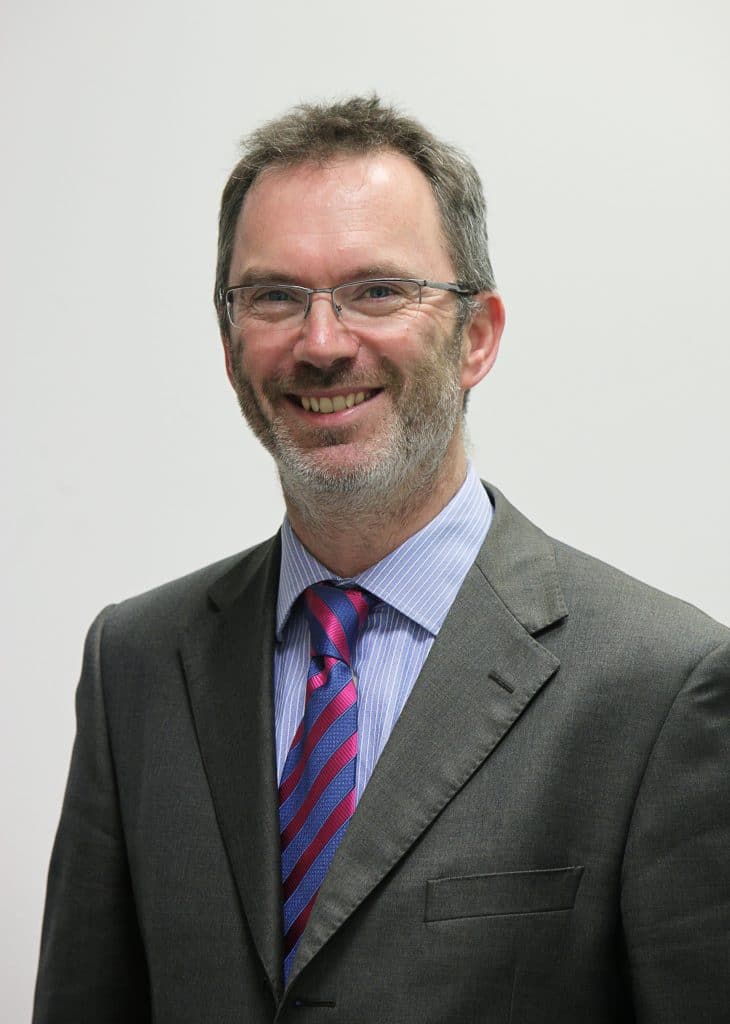 "Isosceles have been successfully advising ambitious technology companies and other rapid growth companies since 2001 and I am delighted to have the opportunity to help a future generation of exciting Cambridge start-ups," commented Andy Taylor.
Finance and accounting support
In addition to growth mentoring Isosceles will also provide day-to-day finance support to Incubyte companies.
Setting up on Xero
Day-to-day transaction processing
VAT returns
Reconciliation of balance sheet accounts
Cash flow forecasting
Credit control
Statutory accounts
Company secretarial
To read more information, click
here.
A early stage technology incubator and scale up facilitator with shared office space and dedicated offices for companies with the ability to rapidly grow. We specialise in 5 main areas of technology including Agritech.