Time is running out to enter the Fast 50
---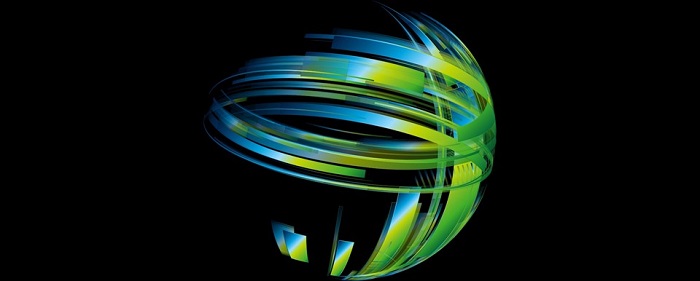 The clock is ticking. Nominate your company before midnight on 7 September to become a UK Fast 50 winner.
If your company has experienced exceptional growth over the past four years as a result of technology innovation, you could be joining the likes of Deliveroo, JustEat and Secret Escapes as a Deloitte UK Technology Fast 50 Winner.  All you need to do is enter.
If you need a little more encouragement, take a look at the whirlwind journey Multimap has been on since winning the awards in 2005 and 2006. Not only has Multimap founder, Sean Phelan, been named Entrepreneur of the Year for London and the Southeast, the company has also received the Queen's award for Innovation.
How to enter…
The nomination process is simple, just register an account and complete the short online nomination form.
You don't have to complete the form in one sitting. Just remember to save it and complete it before nominations close on Friday 7 September. Time is slowly running out so nominate before it's too late:
Please note - if you have created an account in previous years you will need to register a new account to nominate for the 2018 awards.
If you have any questions, email the Fast 50 team or call us on 02392 315 611. Also don't forget to follow us on Twitter @TechFast50.
The Deloitte Cambridge office comprises 7 Partners and over 250 staff who deliver a full range of professional services to the East Anglian region. As well as focussing on the life sciences and technology sectors for which the region has become so renowned, the office has long standing specialisms in other sectors including the professions, consumer business and agriculture.