Motivational Maps improve productivity and wellbeing
---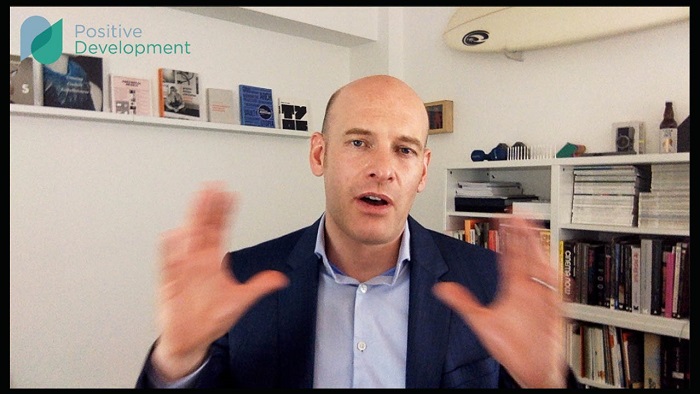 Ninety seconds on how a Motivational Maps project will enable you to improve the productivity and wellbeing of your team.
A Motivational Map Team Report diagnoses current levels of satisfaction, identifies common areas of motivation and potential conflict between individuals. It also provides suggested motivational strategies for the team and provides detailed analysis on how change friendly or risk averse the team is based on motivational preferences.
Motivational Maps provide information and insight at a much deeper level than traditional staff surveys. A leader can use this information to support operational / managerial decision-making and measure the performance of them team over time.
Visit https://www.positivedevelopment.co.uk/motivational-maps to request a free Motivational Map and feedback appointment to learn more!
To read more information, click
here.
Executive Coaching for senior managers and leaders to achieve greater results by clarifying objectives, eliminating barriers and invigorating motivation.
We cultivate happy and motivated people by providing insights and development pathways that deliver positive outcomes. We use Motivational Maps®, a unique diagnostic tool, and NLP best practice for insight and strategies to improve wellbeing at work, productivity and personal fulfilment.