Tap into more reliable revenue streams for your law firm
---
Address increased customer expectations with fast, incisive AI technology that your legal staff will welcome.
Businesses in the legal sector need new ways to drive income.
Lagging adoption of technological advancements has held back law firms, resulting in a core problem of unpredictable revenue.
The basic structure of contracts hasn't changed in over 1,000 years. This hampers your team's efficiency.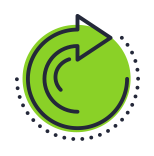 Meanwhile, customer expectations have evolved. Clients demand delivery of specific services when and where needed.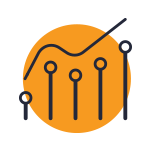 In the face of increased competition, traditional revenue streams are unreliable.
Intelligent Contract Pre-screening
Automated and bespoke interrogation of your contracts, providing a risk assessment and recommended next steps.