Audio Analytic features in WIRED magazine
---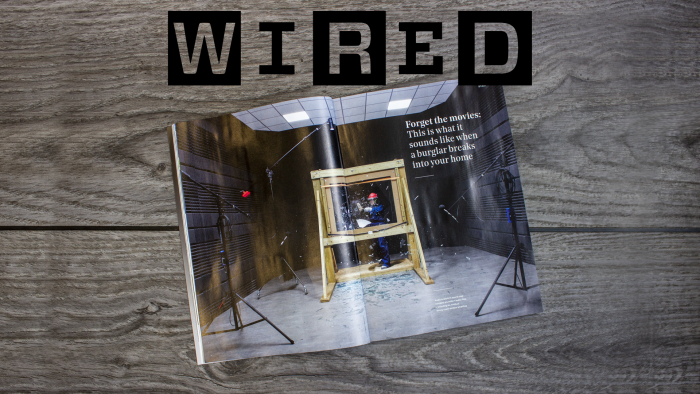 For a tech company, there can be no greater accolade than being featured in WIRED magazine.
First launched in San Francisco in 1993, the magazine has a global reputation for shining a spotlight on cutting-edge technology and the pioneering people and companies behind it.
In this month's UK issue, which is due to hit newsstands this week, Audio Analytic is delighted to announce, shout, scream and point out a three-page print feature on the company and the ground-breaking technology that it has built.
To read more information, click
here.
Audio Analytic is the pioneer of artificial audio intelligence, which is enabling a new generation of smart products to hear and react to the sounds around us.