Sookio's guide to setting marketing KPIs
---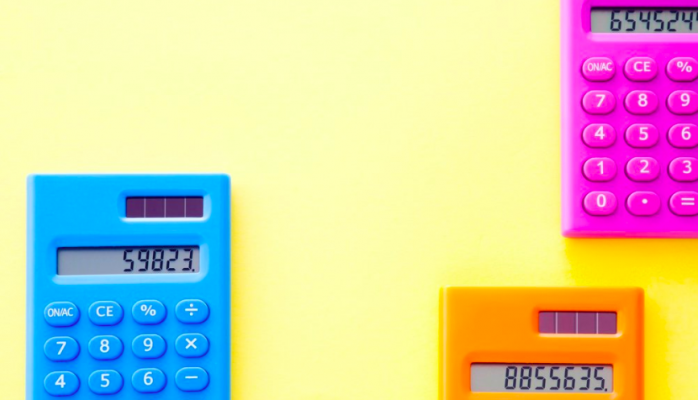 Sookio suggests the five things you need to consider when setting KPIs for your marketing campaigns.
We always get asked about setting realistic and measurable KPIs when starting a campaign.
KPIs (key performance indicators) are metrics designed to help you achieve a goal or set of goals, whilst measuring your progress.
Here's a list of what we cover:
1.     Start with a strategy
2.     Choose relevant metrics
3.     Consult the data
4.     Merry it with your marketing activity
5.     Be realistic
Read in more detail on the Sookio blog.
Sookio is a digital agency based in Cambridge, UK. We help our clients communicate with confidence through quality content for the web and social media.