Filming better content - tips from Cambridge TV Training
---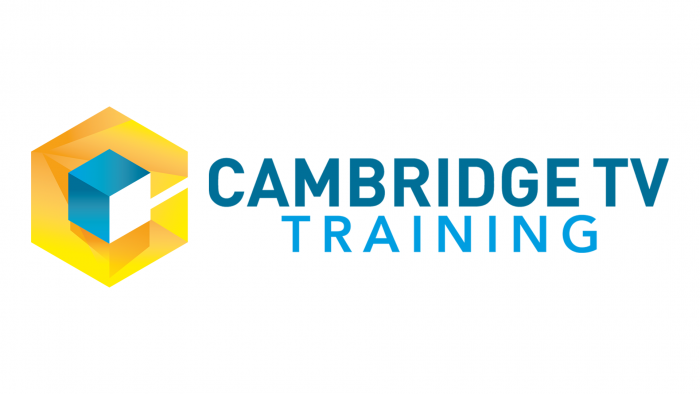 The team at Cambridge TV Training shares content to improve your skills, free of charge.
Get access to tips including how to make your filmed footage look more professional with framing; how to get your business point across clearly; using your smartphone to capture good audio, and a look at video editing software.
There are also offers on courses and current industry news.
To read more information, click
here.
Cambridge TV makes intelligent, impactful films for broadcast and the web.