Points of View: Global Markets
---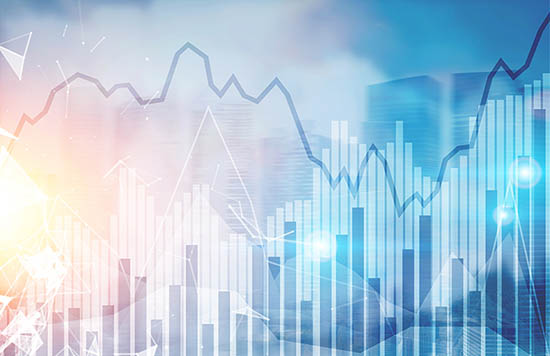 This week NW Brown & Co's Chief Investment Officer, Jason Butler, looks back at markets over the past year.
Following a poor final quarter of 2018, during which many indices fell by around 15-20% peak-to-trough, equity markets enjoyed a strong 2019 with the FTSE All-share delivering a total return for the year of 19%.
As is often the case, this strong performance was set against a backdrop of concern. In particular, the markets spent much of the year worrying about the US-China trade tensions and the possibility that a global economic slowdown could turn into a broad-based recession. However, central banks responded supportively, cutting interest rates and re-starting quantitative easing in some regions, and mounting evidence now supports the view that trade tensions are easing and the global economy is not about to fall into recession.
For its part, the UK starts the year on a more stable political footing following the surprisingly strong majority won by the Conservative party at the recent general election. Having said this, political risk still remains – the UK is now set to leave the EU on 31 January and markets will begin to speculate what sort of trade deal will be negotiated by the end of the transition period on 31 December.
Looking forward, we continue to think that equities will outperform cash and bonds over the long term. Having said this, we think investors should prepare themselves for equity returns that will probably be lower and more volatile in the coming decade compared to the last. This is primarily because the economic and valuation starting point is less attractive but also because we expect geopolitical risks to remain high. As a result, equity investors will need to be patient – lower returns and higher volatility are not ideal but are manageable when accompanied with a long term time horizon.
To read more information, click
here.
Your bespoke wealth managers at the heart of Cambridge and Norwich.
NW Brown offers high quality financial services tailored to the client's needs.