Catherine Gibson joins Salus Wellness
---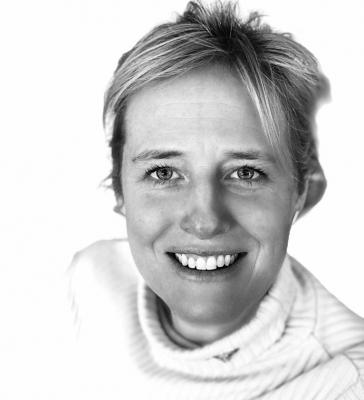 Catherine Gibson has joined Salus Wellness.
Catherine Gibson is a licensed Thrive Consultant and delivers the Thrive Programme® to anyone wanting to optimise their lives or recover from a mental health issue. 
The Thrive Programme® has been proven to cure the following problems: stress, anxiety, depression, low self-esteem, fears, phobias, OCD, eating disorders, addiction, M.E./CFS, vaginismus, insomnia, anxiety and IBS. 
The team at Salus Wellness is looking forward to working with Catherine to create and grow her successful client base in Cambridge. Catherine is another great addition to the clinic's already extensive list of professional therapists.
Visit her full profile here
Salus Wellness is a warm and welcoming private health centre located in the heart of Cambridge, near the Cambridge train station.