Dr Sally Martin joins Salus Wellness
---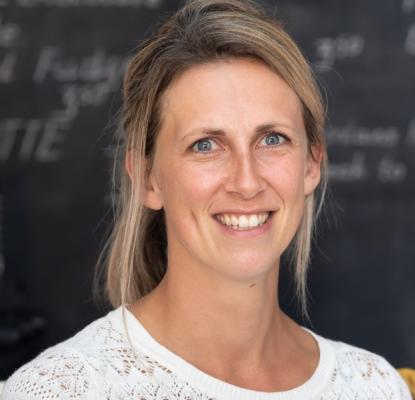 Dr Sally Martin has joined Salus Wellness this month.
Dr Sally Martin has been a Clinical Psychologist since 2008 working with people with a range of mental health problems. Sally works primarily with adults and can help with mild to moderate mental health difficulties.
Sally's specialist interest is perinatal and parent infant psychology and works part time in the NHS in a perinatal mental health team. She has extensive experience of working with loss, trauma, parenting difficulties and adjustment problems. Sally can also work with parents and children under the age of three years old.
The team at Salus Wellness is looking forward to working with Sally to create and grow her successful client base in Cambridge. Sally is another great addition to the clinic's already extensive list of professional therapists.
Visit her profile here
Salus Wellness is a warm and welcoming private health centre located in the heart of Cambridge, near the Grafton Centre.