Coronavirus update - residential property market 'reopened'
---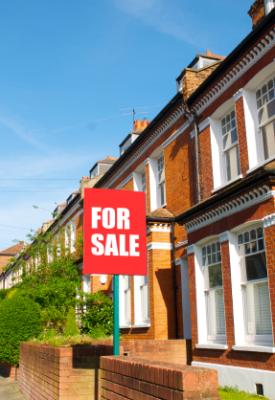 In the latest change to the coronavirus regulations, the housing market in England has been 'reopened' by government today.
Making the announcement, Housing Secretary Robert Jenrick described the industry as 'critical' and made reference to an estimated 450,000 buyers/renters whose moves had been put on hold by the lockdown.

The previous restrictions prevented people from moving home unless it was absolutely necessary, but this has now been relaxed so that anyone (other than those self-isolating with symptoms of the virus) can plan their moves, subject of course to strict social distancing being observed and safety always remaining paramount.

Estate agents are now allowed to open for business. The shut-down of all physical inspections has also been lifted, so prospective buyers can now view properties again, although virtual viewings are still encouraged. Surveyors/valuers can also visit on site, unblocking a cog in the mortgage approval process. The updated government guidance suggests that the occupiers of the property vacate it whilst those inspections take place and leave all internal doors open and handwashing facilities available.

Although the changes are announced with immediate effect, it may take some time for something like normal service to resume, as some key players (e.g. removers or estate agents) may need to recall staff from furlough etc. and there is likely to be considerable demand for any backed-up transactions to be completed as soon as possible before any threat of a possible further lockdown.

The full text of the updated governmental guidance can be found here.

For more information please contact Simon Cooper on 01223 447410 or click here to email Simon.
We pride ourselves on delivering an outstanding service to a wide range of individuals, businesses and institutions including charities, educational and sports bodies. The firm's size and breadth of specialisms means each client receives the focus it requires.
We operate UK wide and have worldwide reach via our network of independent law firms, LawExchange International.