What is the Cambridge Norwich Tech Corridor?
---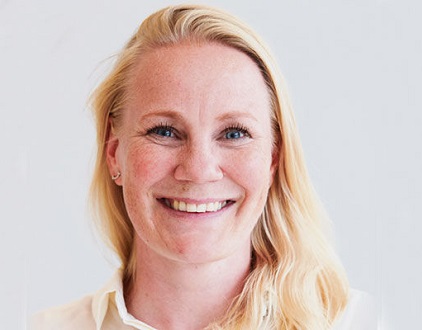 Linking two of the UK's powerhouse cities, the Cambridge Norwich Tech Corridor is one of Europe's most exciting growth stories.
With world-leading universities, research institutes and science parks, complemented by an ecosystem of businesses and networks to support innovation, commercialisation and manufacturing, the Tech Corridor offers 100km of opportunity across Cambridgeshire, Suffolk and Norfolk for start-ups, growing businesses and investors.
At one end of the Tech Corridor, Norwich is home to both a fast-growing digital tech sector as well as internationally renowned research into food and agri-tech.
At the other end, Cambridge has a world-leading life science cluster and a strong and well-established deep-tech sector.
A strong renewable energy sector stretches along the Norfolk and Suffolk coast and into the Tech Corridor.
Underpinning these sectors is a diverse engineering and manufacturing expertise that can turn cutting edge research and ideas into products and services – something we see in practice throughout the Corridor.
This diversity of sectors not only makes this region well placed to address some of the major challenges that are facing humanity, including climate change, food security and healthcare. It has also made this region more resilient than other parts of the UK (according to both the PwC Good Growth study 2020 and New Statesman Brexit Vulnerability Index).
This diversity, resilience and connectivity between business communities across the region and our links to the rest of the UK and Europe makes the Tech Corridor a great place to run a business.
If you'd like to hear more about our programmes or about the opportunities for businesses or investors in the Tech Corridor region please get in touch: info@techcorridor.co.uk
Image: Linn Clabburn: Programme Director, Cambridge Norwich Tech Corridor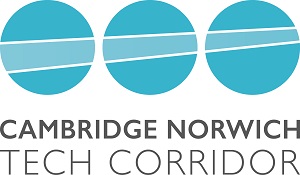 The Cambridge Norwich Tech Corridor represents one of the most exciting growth opportunities in the East of England.
Cambridge Norwich Tech Corridor