New Costs Lawyer joins Birketts' Shipping team
---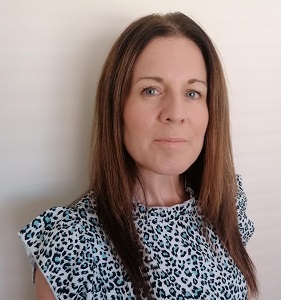 Birketts' experienced Shipping and International Trade Team has been enhanced by the appointment of new Costs Lawyer, Kelly Townshend.
A top-tier team in the UK Legal 500 2021 rankings, the team sits within the firm's Litigation Division, formed just over 12 months ago. The division now boasts more than 50 legal experts, 18 of whom are Partners, acting on behalf of clients in dozens of industries both in the UK and nationally. The Shipping and International Trade Team has lawyers with decades of experience in legal disputes affecting both wet and dry shipping.
Kelly comes to Birketts with more than 20 years' experience as a Costs Lawyer, and will be providing mediation on costs and arbitrators in costs disputes, as well as advice on disputes between solicitors and their clients.
Speaking after her appointment, Kelly said: "I'm looking forward to working with my new colleagues in the Shipping Team. Birketts' reputation for top client service is so important in shipping matters, as businesses in this industry are frequently balancing a number of deadlines and priorities alongside legal disputes. The advice Birketts' lawyers give cuts straight to the heart of the matter and my work as a Costs Layer will provide even greater clarity for our clients."
Henry Adams, Partner and head of Birketts' Shipping and International Trade Team, added: "We are delighted to have Kelly join the team; her skills as a Costs Lawyer are a great asset for our clients, her work will support our team and the litigation division as a whole.
The Shipping and International Trade Team continues to be incredibly busy in a rising shipping market.   With the firm's advanced IT capabilities, working remotely has proved to be seamless so that the Team are capable of providing a truly world-wide, world class service without having to be based exclusively in London."
Birketts is a top 100 UK law firm with offices in Cambridge, Chelmsford, Ipswich and Norwich. Our lawyers deliver a full range of expert legal advice on corporate and commercial, commercial property, dispute resolution and private client issues. Our clients trust us to achieve a solution that is right for them however difficult or challenging the circumstances.