Spread of Delta SARS-CoV-2 variant driven by combination of immune escape and increased infectivity
---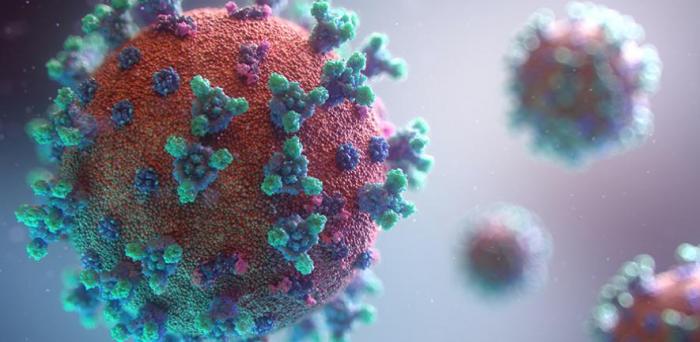 Findings suggest infection control measures against variants will need to continue in the post-vaccination era.
The Delta variant of SARS-CoV-2, which has become the dominant variant in countries including India and the UK, has most likely spread through its ability to evade neutralising antibodies and its increased infectivity, say an international team of researchers.
The findings are reported in Nature.
As SARS-CoV-2 replicates, errors in its genetic makeup cause it to mutate. Some mutations make the virus more transmissible or more infectious, some help it evade the immune response, potentially making vaccines less effective, while others have little effect. One such variant, labelled the B.1.617.2 Delta variant, was first observed in India in late 2020. It has since spread around the globe – in the UK, it is responsible nearly all new cases of coronavirus infection.
Professor Ravi Gupta from the Cambridge Institute of Therapeutic Immunology and Infectious Disease at the University of Cambridge, one of the study's senior authors, said: "By combining lab-based experiments and epidemiology of vaccine breakthrough infections, we've shown that the Delta variant is better at replicating and spreading than other commonly-observed variants. There's also evidence that neutralising antibodies produced as a result of previous infection or vaccination are less effective at stopping this variant.
"These factors are likely to have contributed to the devastating epidemic wave in India during the first quarter of 2021, where as many as half of the cases were individuals who had previously been infected with an earlier variant."
Image:  Visualisation of the Covid-19 virus
The University of Cambridge is acknowledged as one of the world's leading higher education and research institutions. The University was instrumental in the formation of the Cambridge Network and its Vice- Chancellor, Professor Stephen Toope, is also the President of the Cambridge Network.
University of Cambridge (cam.ac.uk)