EW BrightSpark, James Henderson, one year on…
---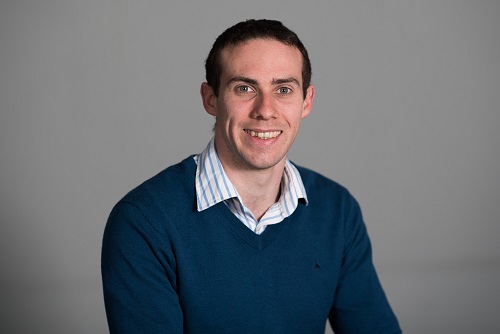 EW BrightSpark, James Henderson features in Electronics Weekly showing his progression over the past year of his career.
'It's great to hear how EW BrightSparks are continuing to progress in the world of electronics, and James Henderson of Plextek has updated us with a project developing an electronically-scanned radar unit operating at mm-wave frequencies.'
Nicholas Hill, CEO, Plextek summarises: "BrightSparks is a fantastic way to show your employees' work is valued. It's so important to get young people enthusiastic about their engineering careers and award recognition is a great motivational boost. The BrightSparks award last year won by James Henderson was well deserved and he has continued to shape his engineering career by contributing to key company projects here at Plextek."
To read the full article click here
To read more information, click
here.
Plextek Services Limited (Plextek) is an independent innovation design consultancy, with the capability to execute a wide range of tasks including technology assessment; concept development & innovation; technology development & demonstration; equipment design; equipment manufacture, test & supply; equipment support & maintenance.