Gregory Fitzgibbon joins Salus Wellness Clinics
---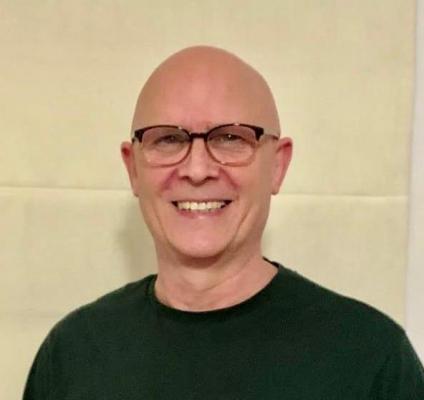 Gregory Fitzgibbon has joined Salus Wellness Clinics this month.
Gregory is a Coaching Psychologist chartered by the British Psychological Society (BPS) and registered with the Health and Care Professions Council (HCPC).  
He is an Associate Fellow of the BPS and is on the BPS Register of Coaching Psychologists; he is also a British Wheel of Yoga qualified Yoga teacher and a member of the Register of Exercise Professionals. 
Gregory provides Developmental Coaching which can help you achieve personal and work goals; learn new mental skills; improve your well-being and overall happiness; and solve problems in your personal or working life.  Developmental Coaching integrates evidence-based techniques from coaching psychology, mindfulness, positive psychology, behavioural economics, and neuroscience.  
Gregory has coached adults from all walks of life, from business leaders and academics to students and retirees, and he has helped clients with a broad range of issues, including:
Personal effectiveness 
Interpersonal relationships (social and work-related) 
Stress & anxiety 
Delivering presentations, lectures & speaking to groups 
Managing workplace issues, e.g. organisational change & gender equality
Confidence & self-esteem 
Integrating yoga & mindfulness into work and daily life
Dyslexia-related problems
Psychological assessments 
Self-presentation skills, e.g. being interviewed
Overcoming self-defeating behaviours & habits 
Gregory is particularly interested in providing brief coaching solutions and often recommends Single Session Coaching.  This increasingly popular option, which involves a single 90-minute face-to-face coaching session and a preparatory telephone conversation, is suitable for a broad range of problems and issues.
To help you decide if Developmental Coaching is appropriate for your needs, call Gregory on 07976 836714 for a free initial discussion, or email him at: info@fitzgibbonassociates.co.uk.
To read more information, click
here.
Salus Wellness is a warm and welcoming private health centre located in the heart of Cambridge, near the Grafton Centre.