Kate Parkinson elected to executive committee of the Charity Law Association
---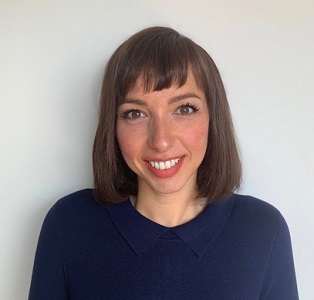 Kate Parkinson, senior associate at BDB Pitmans, has been elected to the executive committee of the Charity Law Association.
The Charity Law Association has over 900 members who exchange ideas and knowledge on charity law issues, including looking to actively shape policy and legislation. Members meet with key regulators such as the Charity Commission, the Law Commission and various Governmental departments to address the current and future challenges charities face.
BDB Pitmans encourages its employees to give back to the communities and sectors which it serves. Nicola Evans, charities counsel at BDB Pitmans has stepped down this year after 12 years on the Charity Law Association's executive committee, serving as both Deputy Chair and Chair during that time.
The election was announced at the Charity Law Association AGM on 4 June 2020 and Kate will fulfil the role for an initial term of three years.
Kate Parkinson comments: "I am honoured to be elected to this position at the Charity Law Association and it will be my privilege to look to further help charities grow and make significant impact for their beneficiaries."
BDB Pitmans was established in 2018 following a merger between legacy firms Bircham Dyson Bell (BDB) and Pitmans Law. The firm brings together over 300 years of legal expertise across four locations – Cambridge, London, Reading and Southampton.