Mario Martin joins Salus Wellness
---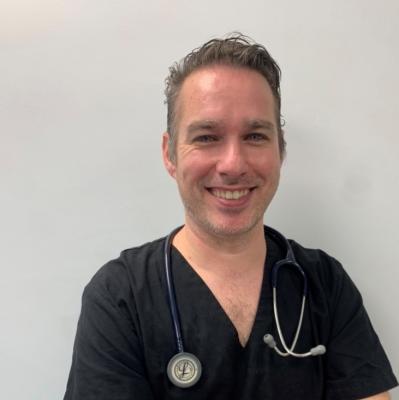 Mario Martin has joined Salus Wellness this month.
Mario is a fully qualified Advanced Nurse Prescriber with over 20 years of experience who decided to focus his career on aesthetic medicine.
He specialises in Botox and Fillers, and while there is a wide range of procedures and techniques he performs, his main goal is to get the natural look that his patients want.
The team at Salus Wellness is looking forward to working with Mario to create and grow his successful client base in Cambridge. Mario is another great addition to its already extensive list of professional therapists.
Visit his profile by clicking here
Salus Wellness is a warm and welcoming private health centre located in the heart of Cambridge, near the Cambridge train station.