Photography for schools and colleges
---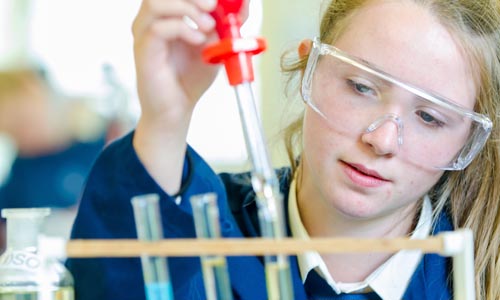 A photography website that focuses on working with schools and colleges is now live.
Alan Bennett of Media Imaging Solutions writes:
Conveying the right message through visually compelling and thought-provoking photography is incredibly important. A school's web site or prospectus relies heavily on photography that can tell a story quickly and show how unique and special your educational establishment is.
Parents (your prospective clients) often make decisions based on first impressions when viewing online and printed material about your school. Any poorly conceived photography is going to receive a negative judgement in the first few moments of engagement. Strong and dynamic photography is going to fill parents with confidence about your school or college. Ideally, we can work together to show a balance between academic achievement, sporting activities and creative endeavours that make your school the place where parents and their children want to be.
I have been providing photography to the educational sector across the United Kingdom and more locally throughout Cambridgeshire – including Cambridge, Peterborough and Huntingdon.
My style of photography is documentary based, unobtrusive and using available light. Once a brief is formulated for the shoot day – we can quickly, and without fuss, move through the required topics to be covered. As a creative person, I am always on the lookout for opportunities that may have been overlooked.
Cambridge Photographer specialising in corporate and PR photography.
Media Imaging Solutions |Professional Photographer|Cambridge|Cambridgeshire