Soukeyna Niangane joins Salus Wellness Clinics
---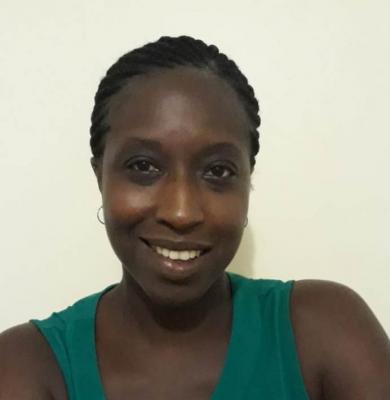 Soukeyna Niangane has joined Salus Wellness this month.
Soukeyna is a qualified integrative, culturally sensitive counsellor and psychotherapist working with adults.
She is bilingual (French native) and can provide therapy for the French speaking community.  Her aim is to guide you through the complexities you encounter in life, to help you clarify your wants, needs and what is missing in order to find your inner peace and live the life you want.
Whether you may feel stuck, don't know how to cope with a situation or find a solution to your problem, Soukeyna offers a warm, compassionate, and non-judgemental support in a safe environment.
The team here at Salus Wellness are looking forward to working with Soukeyna to create and grow her successful client base in Cambridge. Soukeyna is another great addition to our already extensive list of professional therapists.
Visit her profile by clicking here
Salus Wellness is a warm and welcoming private health centre located in the heart of Cambridge, near the Grafton Centre.