Thales completes the acquisition of Aveillant, world pioneer in holographic radar technology
---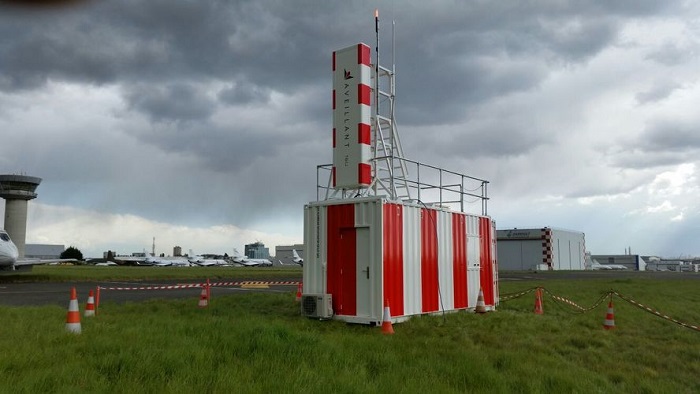 Thales announces the acquisition of Aveillant Ltd, a Cambridge Consultants spin-out company, pioneer in holographic radar technology.
Holographic radars perform very differently to standard surveillance techniques by establishing a permanent and complete picture of the total air space volume. This technique is ideally adapted to the growing drone market, enabling the detection, tracking and classification of very small, moving targets such as UAVs. The holographic radar is a software defined staring radar, based upon a modular and scalable hardware platform.
With this acquisition, Thales, a pioneer of digital technologies, will be able to offer customers a new capability, complementing its surveillance offering.
David Crisp, CEO of Aveillant, added: "We are delighted to join a worldwide group the size of Thales, which will provide Aveillant with the resources and backing that is needed to accelerate its growth potential."
"Our customers are increasingly faced with significant challenges to ensure the protection of large infrastructures, critical sites and airports. Aveillant's holographic radar technology will provide a key building block for integrated solutions to provide this type of protection", commented Serge Adrian, Senior Vice President for surface radar activities, Thales.
Paris La Défense, 28 November 2017
To read more information, click
here.
For over 50 years, Cambridge Consultants has led the way in innovative product development. We are the development partner of choice to many of the world's leading blue chips, as well as the virtual development team for ambitious start-up companies.