Tio Penev joins Salus Wellness Clinics
---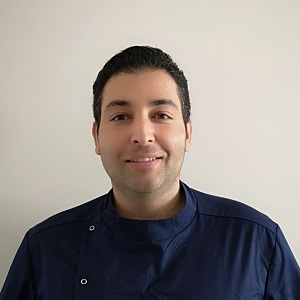 Tio Penev has joined Salus Wellness this month.
Tio Penev is a qualified massage therapist specialising in Spa body massage, Aromatherapy, Deep tissue, Sports massage as well as anti-cellulite treatments.
He works with people who have: stiff and knotted muscles, stress and those recovering from minor injuries.
The team at Salus Wellness is looking forward to working with Tio to create and grow his successful client base in Cambridge. Tio is another great addition to an already extensive list of professional therapists.
To read more information please click here
Salus Wellness is a warm and welcoming private health centre located in the heart of Cambridge, near the Grafton Centre.