US2U Consulting produces tenancy training trailer with Your Own Place CIC
---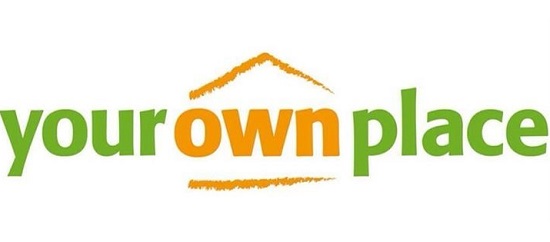 US2U Consulting has partnered with Norwich-based social enterprise Your Own Place CIC to produce a promotional film.
Add This Share Buttons
US2U Consulting is proud to have produced a promotional video for Your Own Place CIC, a Norwich-based social enterprise that prepares young people for independence and adult life.
Having pledged to donate the time for filming and editing at their Christmas drinks reception in December, US2U Consulting's Richard Howes visited Your Own Place CIC's Tenancy Training flat in Norwich to capture what they do in action.
Watch the video for an insight into Your Own Place CIC's fun, colourful and interactive approach to tackling youth homelessness in the region:
Rebecca White, Director of Your Own Place CIC, said "Richard really did an excellent job and I'm enormously grateful to US2U Consulting for sponsoring this on our behalf. It will communicate very well with lots of partners."
Find out more about how an US2U Consulting-produced promotional video can enhance your organisation's image here.
To read more information, click
here.
US2U Consulting is a forward thinking Management Consultancy offering key solutions which make for better business practice and management in any organisation. Our successful growth has been built on the ability of our Consultants to achieve results, and the reputation this has created with our clients.