Watermill Accounting hosts free workshop for entrepreneurs at Eagle Labs
---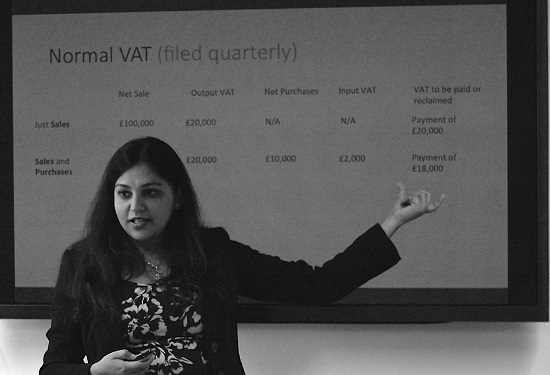 Watermill Accounting invites small businesses and startups to a FREE workshop: Accounting and Finance for Entrepreneurs.
 The event will be held from 10 - 12.00 on Tuesday 12th June at the Eagle Labs, Chesterton Road,  Cambridge. 
The workshop - Accounting and Finance for Entrepreneurs-  will bring companies up to speed with the latest information on:
R&D Tax Credits – could you claim?
Financial Statements
Auto-enrolment for Pensions
VAT – should you register?
Ltd status vs Sole Trader – which is the best for you?
Some comments from previous attendees are listed below:
Very insightful presentation with great details (Crispin Allison)
Very informative on the accounting benefits for limited companies. Very informative and relaxed.  Good answers to questions.  Well presented and friendly staff. (Joshua Hemmings)
The course was incredibly helpful (Iain Yates)
Very good investment of my time, thank you (Theirry Clerc)
Excellent overview of financial requirements for running a small business (Steve Riches)
Book your place on the Eagle Labs Meetup Page.
To read more information, click
here.
Established as a firm of Chartered Accountants in 2009 and called 'Watermill' because we constantly work to keep you on top of your cash flow. As an individual, SME or new start-up Watermill Accounting can assist your business through the provision of a range of accounting services
Watermill Accounting Limited