2017 UK Technology Fast 50: have you nominated yet?
---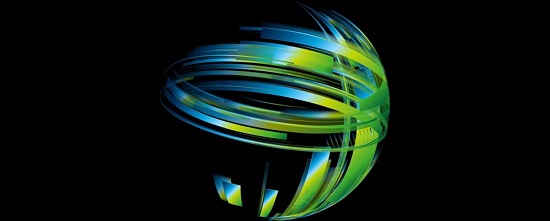 Don't miss your chance to be crowned as one of the UK's fastest growing Tech firms.
Add This Share Buttons
Since coming top of last year's Fast 50 awards we have carried this momentum on to become bigger and better than ever before.
- Daniel Gilbert, CEO and founder of Brainlabs
If your company has experienced exceptional growth over the past four years as a result of technology innovation, you could be joining the likes of JustEat, Secret Escapes and Brainlabs as a Deloitte UK Technology Fast 50 Winner.
To enter, just register an account and complete the short online nomination form. This includes providing details of your company's revenues over the past four years as well as submitting PDF copies of signed, audited and unabbreviated accounts for years one and four.
You don't have to complete the form in one sitting. But remember to save it and complete it before it is too late, the nominations close on Friday 8 September.
If you'd like to find out whether your company qualifies for the 2017 UK Technology Fast 50 programme, take a look at the eligibility criteria. If this is not answering your question, you may find the FAQs section of the website helpful.
If you have any other questions, email the Fast 50 team or call  02392 315 611. Don't forget to follow @TechFast50 on Twitter.
_____________________________________
The Deloitte Cambridge office comprises 8 Partners and over 250 staff who deliver a full range of professional services to the East Anglian region. As well as focussing on the life sciences and technology sectors for which the region has become so renowned, the office has long standing specialisms in other sectors including the professions, consumer business, food and agribusiness.