PHG Foundation consultancy awarded onto NHS SBS framework
---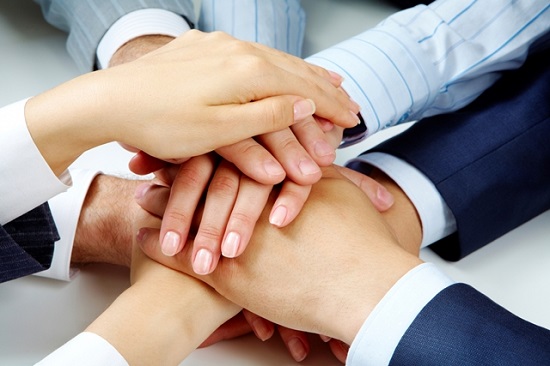 PHG Foundation has been awarded recognised supplier status on the NHS Shared Business Services Framework Agreement.
Public sector organisations can now procure PHG Foundation's expertise on scientific and regulatory aspects of new innovations in healthcare through the use of the NHS Shared Business Services (SBS) Framework Agreement for Consult 18: Multidisciplinary Consultancy Services.
PHG Foundation has been assessing developments in scientific knowledge and their implementation into healthcare for more than 20 years. Our experience spans medical research, genomics, diagnostics, digital technology, data-sharing, EU and UK health regulation and privacy and consent.
The NHS SBS framework is a joint venture commercial organisation which provides access to a pre-approved range of category expert suppliers, and collectively ensures:
Preferential pricing
Compliance with public contract regulations
The highest quality services
Of the award, PHG Foundation Director, Dr Mark Kroese, said "Our new status as a recognised supplier to the NHS SBS framework is great news and means that public sector bodies can procure the services of PHG Foundation with confidence and in a more efficient manner."
Suppliers are recognised under specific specialisms within the framework, and each has been qualified on a number of grounds, most particularly on quality and value for money. PHG Foundation has been recognised as a category expert on LOT 3 Healthcare Innovation & Research.
Further benefits for customers of the framework include:
Free of charge to use and access
OJEU compliant
Direct Award and Mini Competition options
Flexible contract terms to meet the needs of the end user
To find out more about how PHG Foundation consultancy services can work for you, contact john.chevers@phgfoundation.org
For more information about NHS Shared Business Services (SBS) Framework www.sbs.nhs.uk/ica-consult-18-multidisciplinary-consultancy-services
To read more information, click
here.
The PHG Foundation is a health policy think tank with a special focus on how genomics and other emerging health technologies can provide more effective, personalised healthcare and deliver improvements in population health.