Print My Part launches enclosure design service
---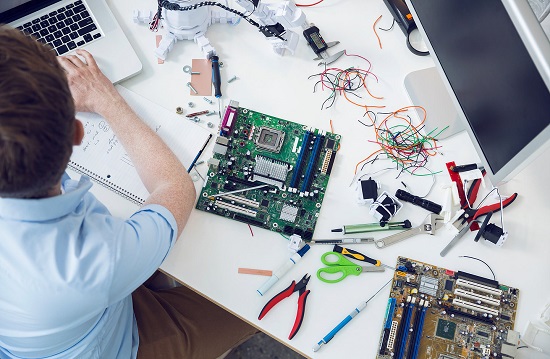 Cambridgeshire based product design service, Print My Part, announces the launch of a bespoke plastic enclosure design service.
As Print My Part's product design services continue to expand, demand has increased for bespoke plastic enclosures. With off-the-shelf enclosures offering very limited use, more customers are turning to a customised solution, designed specifically for their function whilst offering strong visual identity and bespoke branding.
With vast expertise in designing plastic components, in particular enclosures, Print My Part can take care of the whole process from concept generation through to mass production quality control & assembly work. The team  also has experience designing enclosures to meet specific ingress standards such as IP67 as well as a vast knowledge of fixing methods and material selection.
Whether its a one off enclosure to house a prototype Arduino PCB or a bespoke mass production enclosure designed for injection moulding, its personable and transparent service is here to help.
For more information please visit the Print My Part website here, where you will find more information on the bespoke service.
Alternatively, please feel free to visit www.enclosuredesign.co.uk or email info@printmypart.co.uk.
Print My Part is a reliable, personable and cost effective product design consultancy and 3D printing service. Founded by a qualified product design engineer with several years of industry experience bringing consumer products to market, the Print My Part design and bureau service aims to help creatives, students and businesses bring their ideas and designs to life.