Training options
Physical First Aid courses: https://thebridgefirstaid.co.uk/product-category/physical/
Mental Health First Aid courses: https://thebridgefirstaid.co.uk/product-category/mental-health/
Animal First Aid courses: https://thebridgefirstaid.co.uk/product-category/animals/
Book your course here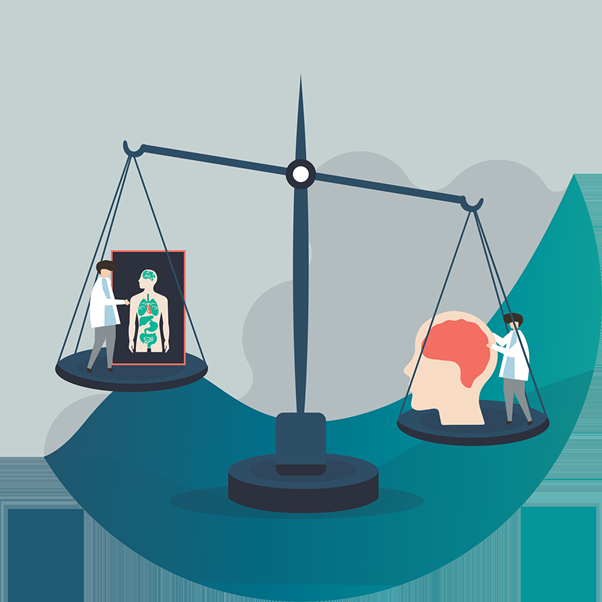 We offer a refreshingly unique and innovative approach to traditional first aid training. Our course catalogue and training services continue to evolve to meet the demands of a changing landscape.
When ideas combine, new exciting courses are born. Find out more about us and become part of our journey please visit our website.
Priding ourselves on being professional and flexible, we deliver regulated training courses throughout Cambridgeshire and beyond. We provide students with a broad spectrum of learning experiences for vocational or work-related training, approved and accredited by National Awarding Bodies.