100 new roles to be created to tackle global e-waste challenge
---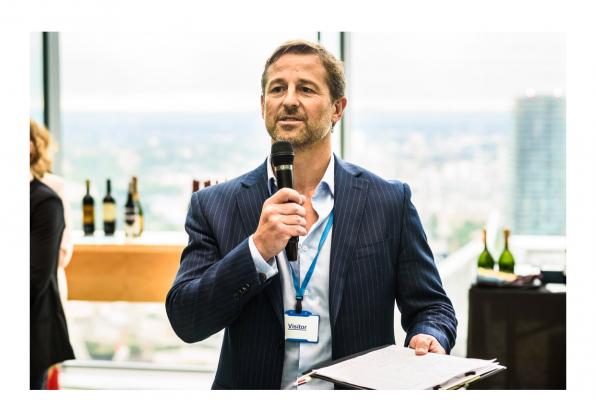 Pioneering East of England e-waste recycling specialist, N2S launches major recruitment drive as part of rapid expansion programme.
Following a rapid spike in demand for their e-waste recycling services by UK businesses, government departments and local authorities, N2S has announced a major expansion programme which will create over 100 new jobs at its Bury St Edmunds HQ. 
The firm specialises in helping organisations to reduce their carbon footprint through effective recycling of end-of-life IT equipment, while meeting with government, industry and safety regulations.  E-waste (electronic equipment waste) is the most rapidly growing waste stream in the world, with over 50million tonnes generated globally each year.  Each year N2S recycles around 250,000 IT devices with none of the equipment processed going to landfill.
Twenty-five of these new roles will be recruited imminently and include warehouse, logistics and IT equipment refurbishment positions to sales and field engineering support. Currently employing 95 people with many coming from the Tech Corridor region, around half of N2S' additional recruits over the next year will be located at Bury St Edmunds where the company has operated its flagship IT equipment sales, refurbishment and recycling facility for almost 20 years. The remainder will be field based in equipment installation, deinstallation and logistical roles.

To learn more abut N2S and their pioneering solutions to e-waste, click here
Image: Andrew Gomarsall, Chairman of N2S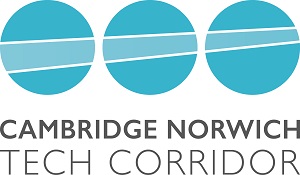 The Cambridge Norwich Tech Corridor represents one of the most exciting growth opportunities in the East of England.
Cambridge Norwich Tech Corridor