New journal aims to tackle biggest problems in scholarly communication
---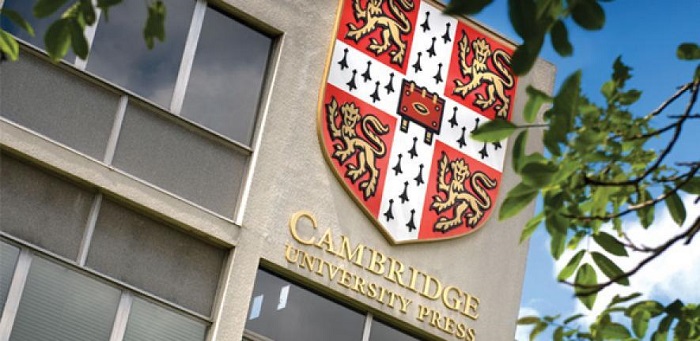 A new journal from Cambridge University Press will take a radical new approach to both publishing and peer reviewing research.
Experimental Results aims to tackle the crisis in the reproducibility of results, provide an outlet for standalone research that currently goes unpublished and to make peer review faster, less onerous and more transparent.
Submissions are now open for the journal, which will give researchers a place to publish valid, standalone experimental results, regardless of whether those results are novel, inconclusive, negative or supplementary to other published work.
It will also publish the outcome of attempts to reproduce previously published experiments, including those that dispute past findings.
The ambitious publication is the brainchild of Fiona Hutton, the Press's Head of STM Open Access Publishing and addresses concerns she has had since her days in the lab as a cancer research scientist and throughout her career in research publishing.
She said: "Scholarly communication isn't really reflective of the research process, because the focus is on publishing a concise narrative. The reality is that research results are often confusing, inconclusive, or don't fit a narrative. Discovery is damaged when the focus becomes the research paper rather than the research output itself.
"I've had countless conversations with scientists about the value of publishing all valid experiments, not just those that fit the narrative of a particular paper or which are deemed to have a high impact. It would save so much time if researchers could see that a particular experiment had already been carried out and what the results were.
"Openly available raw results for these experiments could also be used and interrogated in different ways; ways that the original researcher did not identify, further facilitating discovery and justifying investment in that research."
In addition, Experimental Results will shake up peer review, introducing scorecards to make the process easier, more open and more attractive to potential reviewers, with each reviewer identified by name and with each review published alongside the article in question with its own DOI.
Press release from Cambridge University Press
Reproduced courtesy of the University of Cambridge
The University of Cambridge is acknowledged as one of the world's leading higher education and research institutions. The University was instrumental in the formation of the Cambridge Network and its Vice- Chancellor, Professor Stephen Toope, is also the President of the Cambridge Network.
University of Cambridge (cam.ac.uk)