Senior Associate joins Birketts' Commercial Property team
---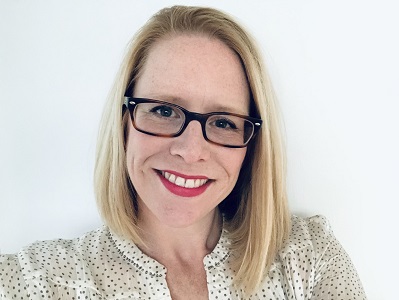 With over ten years' experience in the commercial property sector, Helen has a wide range of specialist knowledge in relation to development work.
Helen is skilled in a number of areas including drafting and advising upon development agreements, option agreements, overage agreements, promotion agreements and conditional contracts - all with a variety of complexity.
Helen has advised on the delivery of residential and mixed-use development schemes for plot sales as well as freehold reversions sales. Previously, Helen has undertaken the role of managing a plot sales team.
Critically, Helen has worked with a wide range of clients including public bodies, housing associations, landowners and some of the region's and UK's largest residential developers. She has also acted for a number of clients in the education sector (including Further Education and Higher Education).
Commenting on her appointment, Helen said: "Birketts has an excellent reputation for Commercial Property advice both regionally and beyond. I am delighted to join the firm and to have the opportunity to work with such a talented team of specialists. I look forward to facing fresh challenges."
Katherine Herbert, Partner and head of the Strategic Land Group added: "Helen's experience is an excellent fit for our team and I feel confident she will be an asset in helping clients to bring an array of complex transactions to a successful close."
Although she will be based in the Cambridge office Helen will support colleagues across all offices: Chelmsford, Ipswich, London and Norwich.
Birketts is a top 100 UK law firm with offices in Cambridge, Chelmsford, Ipswich and Norwich. Our lawyers deliver a full range of expert legal advice on corporate and commercial, commercial property, dispute resolution and private client issues. Our clients trust us to achieve a solution that is right for them however difficult or challenging the circumstances.