University launches 'Cambridge Creative Encounters'
---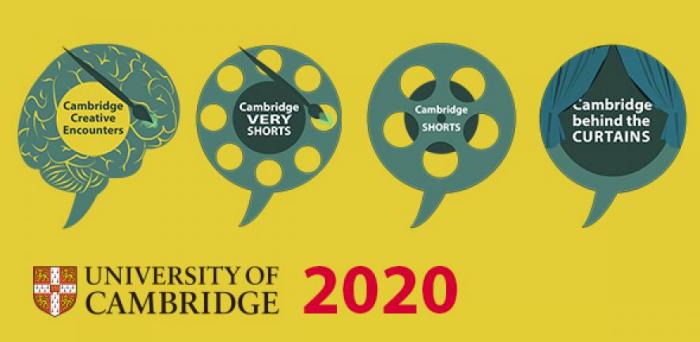 The University of Cambridge Public Engagement Team has just launched the 'Cambridge Creative Encounters'.
These are paid collaborations between University researchers and freelance creatives (illustrators/animators and filmmakers).
Further information can be found via website or on twitter. Please do get in touch with Alina Loth (alina.loth@admin.cam.ac.uk) and Diogo Gomes (dam74@cam.ac.uk) with any queries.
The deadline for expressions of interest from creatives is Sunday 15 March.
The University of Cambridge is acknowledged as one of the world's leading higher education and research institutions. The University was instrumental in the formation of the Cambridge Network and its Vice- Chancellor, Professor Stephen Toope, is also the President of the Cambridge Network.
University of Cambridge (cam.ac.uk)