Are you looking for work in and around Cambridge and wondering how to stand out? We are here to help you really make the most of Cambridge and its many amazing opportunities. It's a core reason the Network was founded.
We know job hunting can be daunting, especially if this is your first time applying for a job or maybe because you haven't needed to look for a while. Many of our members have used our channels to find quality hires with minimal time and cost and many successful applicants took their first steps from right where you are now. Here are some tips and resources to help you to secure those interviews.
How can Cambridge Network help you with your job search?
There are hundreds of jobs, of all kinds, available right here, right now. The professionals say that to increase the chance of success, you should treat your job search like it's a job. So of course you should search our jobs board, but to really make the most of the network we would strongly recommend that you:
Sign up to receive our weekly jobs letter. A list of the week's hot jobs posted by our members, sent directly to your inbox.
Attend our jobs and careers fairs, which are FREE for all job seekers, to meet with employers and recruitment experts.
Upload your CV for companies to search for you and match you to their live vacancies (login or register for an account to upload your CV)
Complete your profile including experience, skills and ideal roles to make it easy for us to match you with employers  (login or register for an account to complete your profile)
---
5 articles to read before you begin your jobs search
Are you wondering what your next move might be?
Perhaps there were aspects of your previous role that you didn't like, or maybe you're feeling overwhelmed, or looking to step into a new area. We suggest five things you should seriously consider first, to help you define the jobs that will make you happy, and to help you find them!
In fact we think all job seekers should read this short piece from Cambridge Network member and Founder of interSTEM recruitment.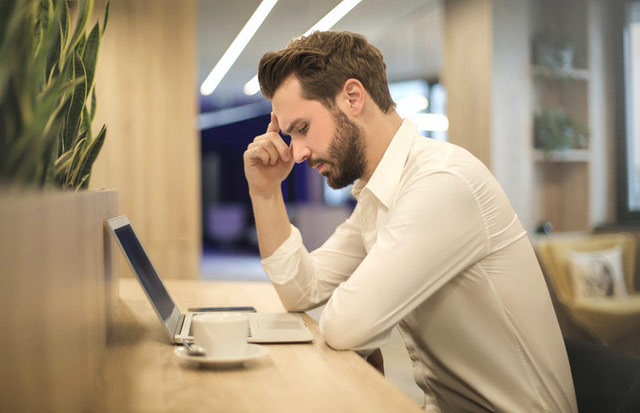 What does your social media say about you?
Social media is arguably one of the greatest resources in your job search. From advertising yourself on social media platforms to building a professional LinkedIn profile, your presence online could mean the difference between being offered a job or not. It's important that your personal brand has a strong presence online... and it's even more important to remember that online, there is nowhere to hide. Cambridge Network member, Katherine Wiid of Career Ambitions explains more about managing social media here.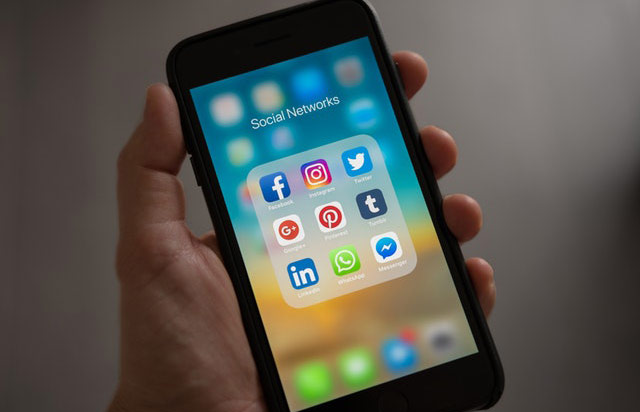 How to develop your personal brand and stand out from the crowd
If you want to enhance your career prospects, it's key to define and promote your personal brand - how others see you; how you represent yourself and your values. Without a strong personal brand, you're more likely to blend into the crowd just when you need to stand out! Katherine Wiid from Career Ambitions shares her thoughts on how to develop your personal brand here.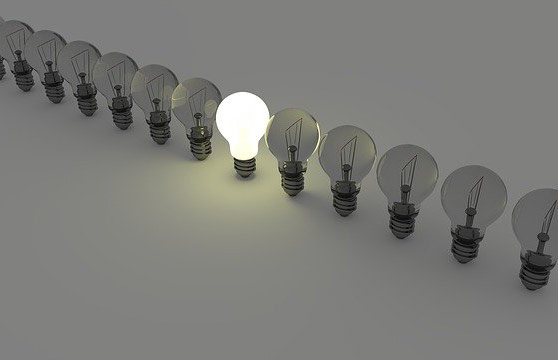 How to create the perfect CV
Your CV is an essential part of your job seeking toolkit, so it's vital to get it right. It's tempting to spend hours deliberating over every word and to include the smallest detail... BUT Cambridge Network members Exact Sourcing are here to help. They believe the key to success is to follow a tried and trusted formula and keep it short but sweet. Download their CV template here.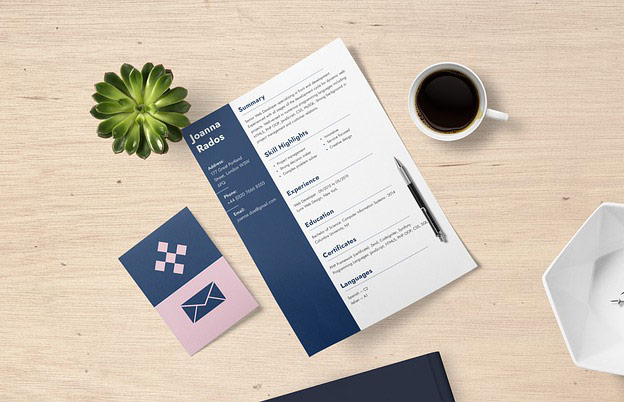 How to make your virtual interview a success
Virtual interviews have become normal - but do you know how to succeed in one? Fear of delay, wi-fi dropping out, background noises we can't control… virtual interviews come with their own extra set of concerns. But rest assured it's not all doom and gloom, and you can smash your virtual interview. Of course for the most part the preparation is the same, but considering a few 'extras' could put you ahead of your fellow candidates! Read more about virtual interviews.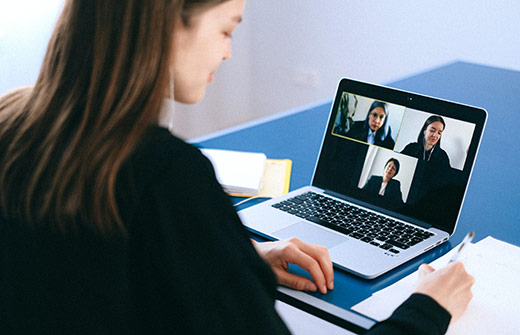 ---
*New research* Bridging the recruitment gap - our latest research into the local employment market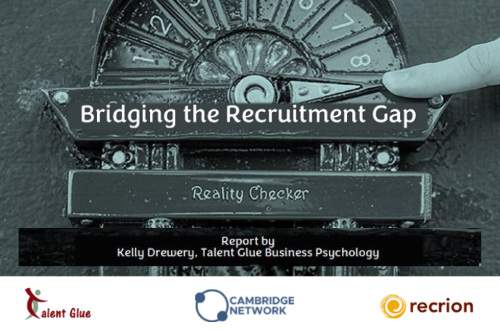 We asked two local experts - Kelly Drewery, Business Psychologist at Talent Glue Business Psychology and Katherine Wiid, Recruitment and Retention Coach from Recrion to gain some insights on the state of the local recruitment market after a few years of hybrid work.