Do you need additional expertise tailored to your needs?
Whether you want to develop your people strategy, ensure the success of an important project, or you're feeling the strain of a significant organisational change, our team of accomplished experts are on hand to help. We partner with you to identify the root causes behind the challenges you are experiencing and create realistic, actionable, and practical solutions. We offer a constant focus on improving effectiveness and organisational performance that is underpinned by clear and tangible outcomes from the start of your consultancy journey.
Our speciality areas include:
Building High-Performance Teams

Business Psychology

Change Management

Coaching

Culture Change

Human Resources
Leadership and Management

Organisational Performance

Personal Effectiveness

Project Management

Strategy Development
What could consultancy look like for you?
Each consultancy journey is different, as solutions are built around your specific needs. You may need a short, sharp intervention during a time of crisis, or continuing support during a prolonged period of change. Every process will start with a thorough consultation to explore your requirements and objectives, which will steer the support we offer. Solutions could include:
Insight and key recommendations from subject specialists

Senior leadership workshops and coaching

Formal training programmes for the wider organisation
There are many ways in which we can help your organisation and our experts create unique, tailor-made solutions for our clients for every occasion.
Who do we support?
We support members and non-members alike, although members do benefit from a discount on all our learning and consultancy services. Whether you are a small startup or a multinational corporation, get in touch to learn more about how we can help your organisation.
Meet the consultants
Liz and Paul – Change Management
Liz and Paul maintain independent consultancy practices, but also often work as a duo to provide our members with consultancy support during periods of significant change. They specialise in creating tailormade programmes to successfully move individuals and teams through disruptive parts of an organisation's development journey, ensuring that stress and resistance are minimised at all levels. Their previous consultancy clients have spanned the technology, pharmaceutical, retail, and publishing sectors, as well as many more.
One of their clients says: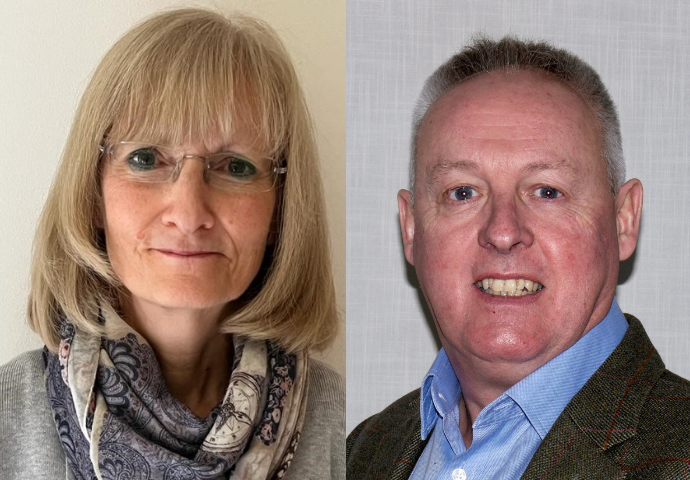 "When I was referred to Liz and Paul, they took a great deal of time to deconstruct the problem into its parts and really to understand in great detail the issues that were faced by our project managers, the situations in which they felt uncomfortable, and the reasons why they could not interact with clients more effectively.  Once Liz and Paul had a detailed understanding of the whole problem and the components, they worked to understand what great would look like and what success would be for the clients, the project managers, and our company".
Des – Building High-Performance Teams
Des began his career in the financial sector before moving into international business consultancy. Passionate about helping individuals and teams achieve outstanding results, he focuses on improving relationships, effective conflict strategies and increasing accountability throughout the team. Des believes that the health of a business requires effective collaboration, with leaders supporting people to maximise their strengths.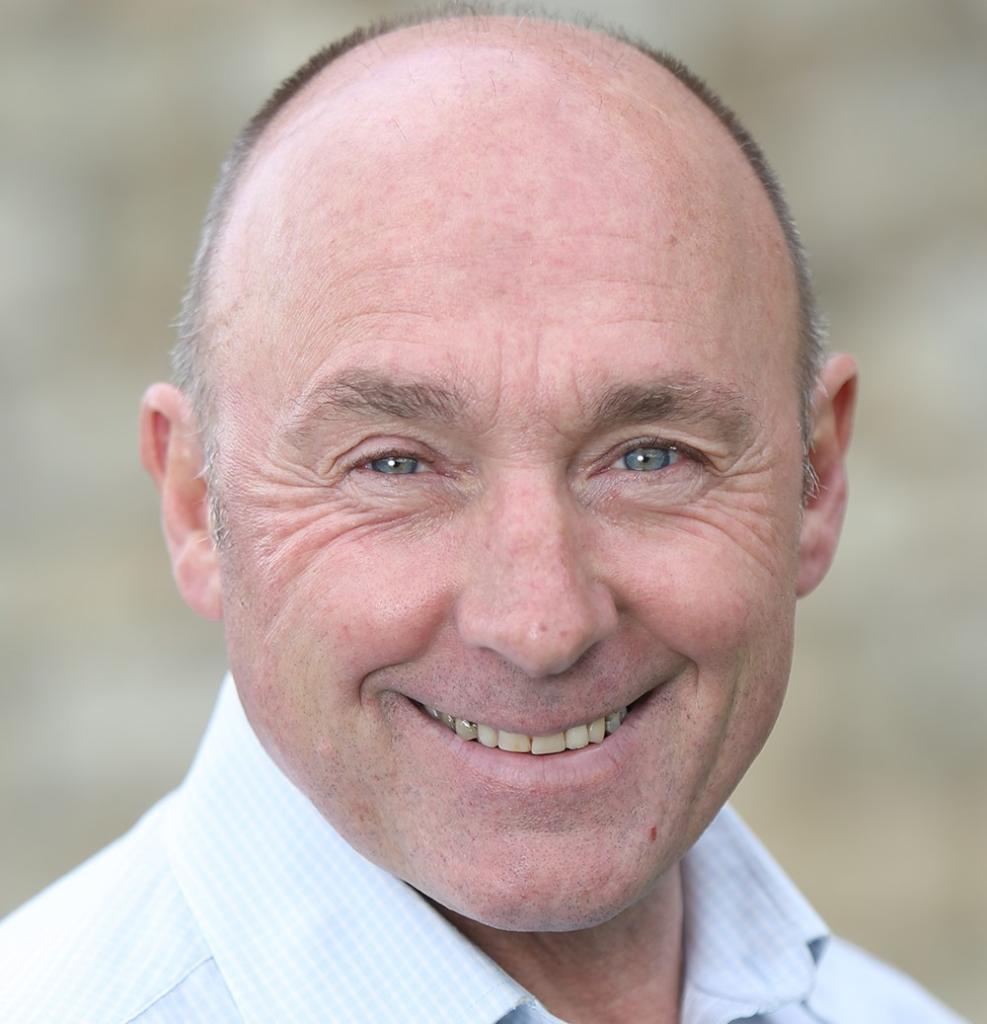 When asked about Des's approach, a client commented: 
"Des's willingness to establish a long relationship with us was invaluable.
He took time to get to know us and understand our values and his consultancy style allowed plenty of time for exploring questions whilst working with individual queries. He brought a vast amount of experience to design options". 
Sheila – Business Psychology and Coaching
Sheila specialises in supporting individuals and organisations with their professional and personal growth through powerful interventions. A business psychologist with a strong background in coaching, Sheila regularly tackles challenges our members face in one-to-one and group sessions. She focuses on personalised approaches to problem solving and having learning conversations that provide long term impact, whether it be for an individual, team or whole organisation.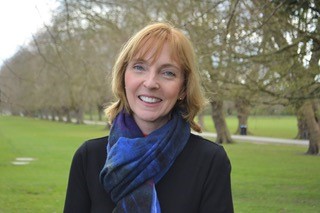 As a much wiser person than myself said: "If you could get all the people in an organisation rowing in the same direction, you could dominate any industry, in any market, against any competition at any time" (Lencioni). As a consultant, when I work with a client, my aim is always to support organisational success by helping everyone to row in the same direction.
For more information, contact us at learning@cambridgenetwork.co.uk.