Anna Wood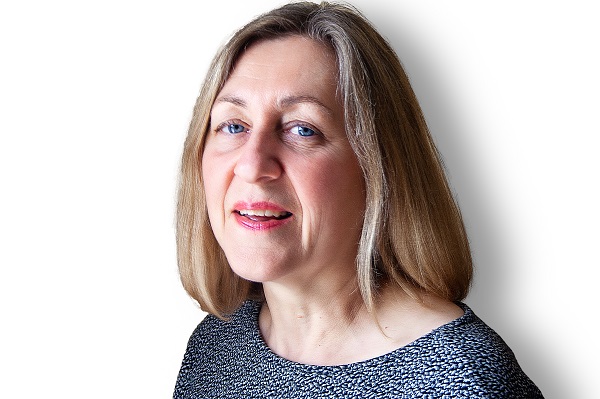 A freelance specialist in PR, marketing, copywriting and digital marketing, working with companies in the IT, telecoms and electronics sectors.
Membership Type:
Professional Individual and Corporate <5
A freelance PR and marketing specialist working in business-to-business technology markets. I can assist with PR / marketing strategy, communications, content creation and copywriting, for example web pages, blog posts, case studies, white papers and thought leadership pieces. Working with a very small number of companies at any one time, I can invest time getting to know each business and its sector, so each client receives greater attention to detail and better support.
There are no Products & Services to display
If you are marketing to engineers, should the approach be the same as for consumer marketing?
There are no events to display
There are no jobs to display