Cambridge ideas really do change the world
With the UK's most mature technology ecosystem, two leading universities, and home to a multitude of global companies, Cambridge is a leading technology cluster. In the past 50+ years, this cluster, often referred to as 'Silicon Fen' has inspired and attracted world-leading companies to set up operations in Cambridge amongst an outstanding line up of companies; Amazon, Apple and AstraZeneca.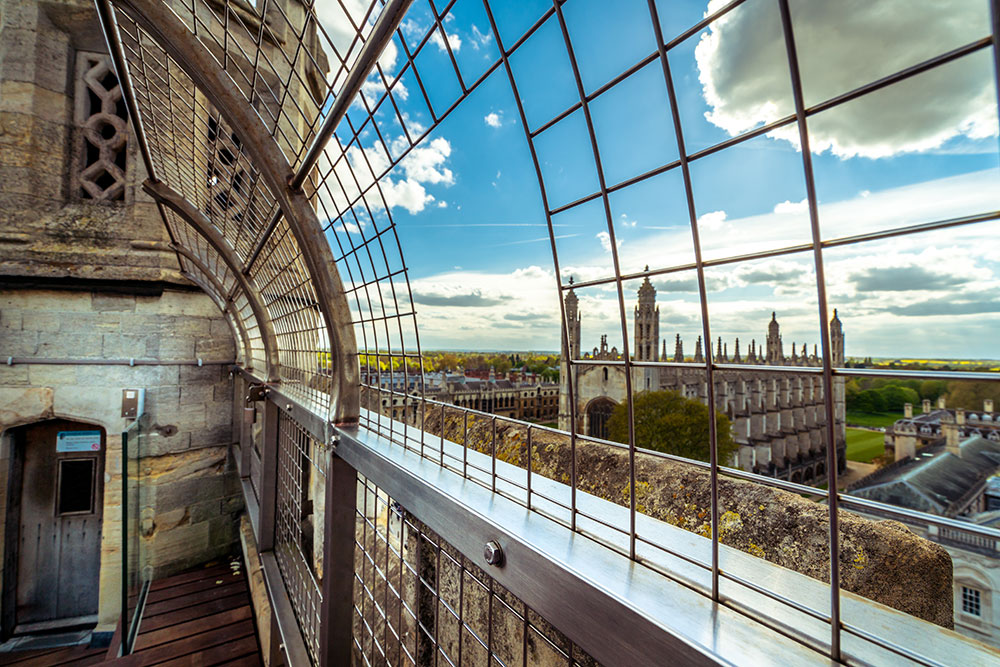 At the heart of the cluster is the intellectual powerhouse of University of Cambridge, with its willingness and desire to promote entrepreneurship and industry. Many of the cluster's home-grown successes have started life in the university.
The cluster currently comprises more than 5,300 knowledge-intensive companies operating in a diverse range of market sectors, from Life Sciences to Advanced Manufacturing, to IoT. These companies are supported by a vibrant service eco-system, comprising 800 companies.
These companies alone turnover in excess of £18bn annually and employ more than 67,000 people – providing a major contribution to UK plc.
The cluster's capacity to innovate and collaborate has resulted in 23 billion-dollar businesses being based in the city.
The role of the Cambridge Network
The Cambridge Network operates at the very heart of the Cambridge Cluster – supporting its members to flourish.
Whilst our Recruitment Gateway, Learning Collaboration and Peer Group services enable our members to attract, retain and develop the right talent to enable that success, the Cambridge Network's ability to help members make the right connections catalyses business growth.